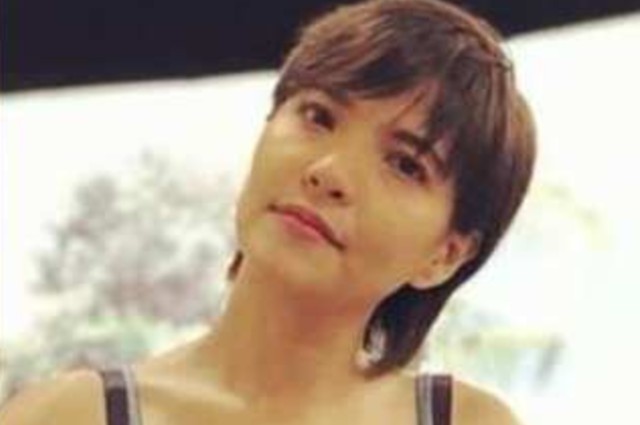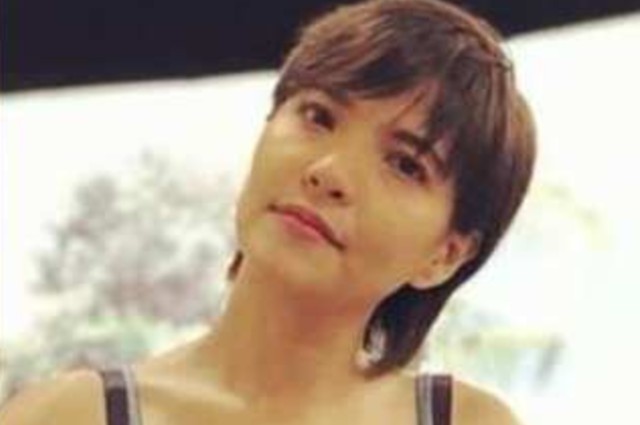 Fans and fellow celebrities of actress Alessandra De Rossi can't help but laugh over the photo that she shared on her social media account.
In her Instagram account, Alessandra posted a photo of her. In the photo, Alessandra was seen showing her 'fake baby bump'.
"The rumors are very true. I am giving birth to SpongeBob." Alessandra wrote in the caption.
In the comment section, her sister actress Assunta De Rossi can't help but react as she wrote "Ang taray! Last week lang, flat na flat yan." To which Alessandra answered, "nainggit daw kasi ako sayo! 😂😂😂".
"So gumawa ka na ng apat? Kalaki, eh! 😂😂😂" Assunta replied back.
"Square sya. I'm not an ordinary pregnant woman. I'm different" Alessandra quipped.
It can be recalled that in her Twitter account, Alessandra addressed those who looked down on single and unmarried women as she tweeted the following:
"BV na minsan when people make you feel you're less of a woman, bec you're not married or you don't have kids (yet) or a ring on your finger. Para bang.. Pwede bang ito yung path namin?! Sige, what is the essence of a woman? Malay ko! I don't even know the essence of a man! CHOT"
"If motherhood or getting married is the best thing that ever happened to you, I'm happy for you. 🤧❤️ I'm sure it is the happiest place to be. Pero okay naman ako sa Jollibee.
Kanya kanyang trip lang yan. Naiiyak nga ako sa magandang sunset and it's also the best thing for me. 😂"
"Sorry. PMS. but it's valid. Haha! Stop feeling like you've made it because you're there na and I'm not…. And I seriously do not care. 😂😂😂😂 Whatever God gives me, I take it. Because I never asked for anything but my family's safety. I never prayed for a man or a career 🥴"
BV na minsan when people make you feel you're less of a woman, bec you're not married or you don't have kids (yet) or a ring on your finger. Para bang.. Pwede bang ito yung path namin?! Sige, what is the essence of a woman? Malay ko! I don't even know the essence of a man! CHOT

— alessandra de rossi (@msderossi) May 4, 2021
(Photo source: Instagram – @msderossi)