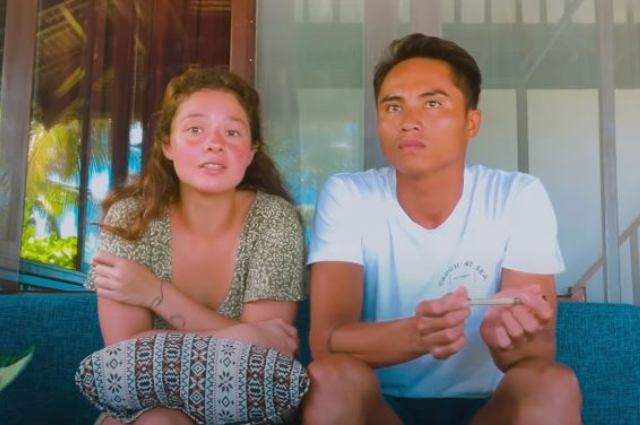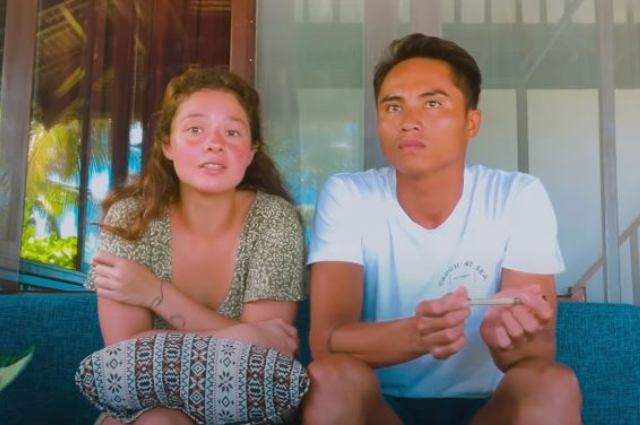 Actress Andi Eigenmann responded to haters of her partner Philmar Alipayo for his skin color and being "probinsyano".
In their latest YouTube vlog, the couple answered questions about their relationship. Philmar was asked "Mahirap ba magka-wifey ng celebrity? Anong naging adjustment mo?".
==========
Related Stories:
==========
He admitted that it was hard at first because other people were bashing him. "At first mahirap, because people will come to me, bashing me." said Philmar.
To which Andi quickly defended him as she commented "Parang bakit yung Pilipino sa tingin nila yung itsura ng Pilipino pangit, like my partner's maitim. Hello that's so nice tan. You have a nice skin". Philmar added "Walang taong pangit, pangit lang is yung ugali."
Andi didn't expect that because of her, Philmar will get such hate comments because of his skin color and he is from the province. "I hope Filipino's will get rid of the mentality that if you're from the province, that you are not successful. That means that you are inferior to everyone else who is finding jobs in the city. Because that's not the meaning of success and also every person is different." Said Andi.
"There are people who just really think that life for them is much better and gives them more meaning staying on an island just like me and Philmar. And that's why were happy together here because, we're here because we want to be here and he never left the island because he wants to be on the island. It doesn't because he is not successful" she added.
(Photo source: Youtube – @Happy Islanders)
FEATURED VIDEO: