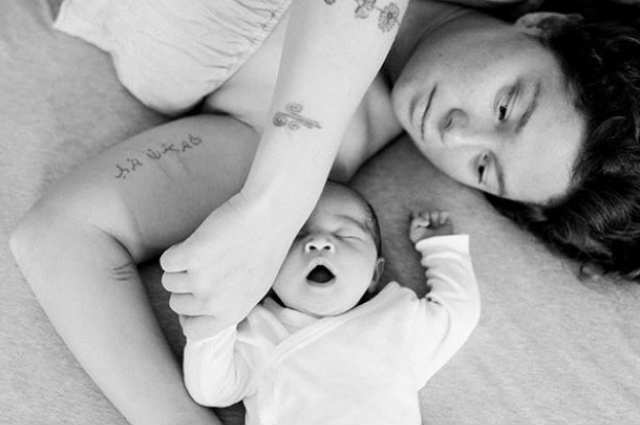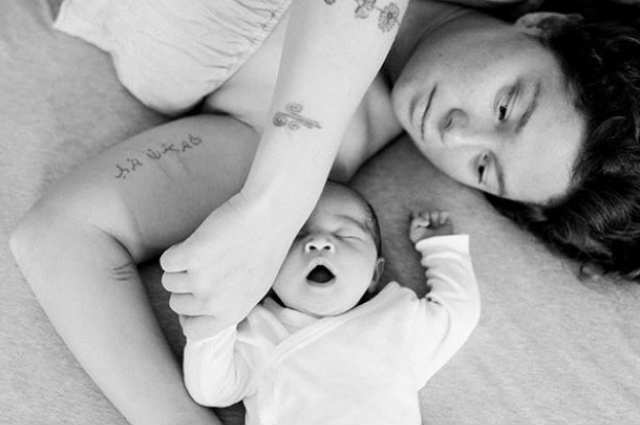 Actress Andi Eigenmann recently welcomed the newest addition to their family— her baby girl Lilo with her surfer boyfriend Philmar Alipayo.
A few weeks after giving birth, Andi opened up about dealing with post partum depresion and how she has been coping up with it through some advice from those who had been in the same situation.
==========
Related Stories:
Andi Eigenmann gives birth to her second baby
Andi Eigenmann introduces baby 'Lilo"
WATCH: Andi Eigenmann gets emotional after being surprised by boyfriend Philmar Alipayo
==========
She wrote alongside a throwback photo of her: "Me, 16 weeks pregnant and feelin' m'self.haha
.
I openly spoke about struggling with post partum depression since giving birth, and now we are headed back go Siargao after 2 months of being in the city with gloomy weather. I've been listening to your suggestions and following some advice, but I feel going back to our island home is what's going to be most impactful. 'Sunny days are coming!', is what I have been telling myself whenever I feel 'confused' about where I'm at in life."
"Im still sure of it. And I dont just mean actual sunlight, but brighter days in general. I do miss my old self. Myself, before having 2 kids. But not enough to regret the life I have now. I love where I'm at, even if it hasn't been easy. That's what keeps me going. Regardless of how long this PPD lasts or how it goes away, having @chepoxz and my 2 girls by my side keeps me from giving up on my dreams. And this is why I'm sure that sunny days are coming," Andi added.
Andi gave birth to her second baby last July. She has a 7-year-old daughter named Ellie with her former boyfriend Jake Ejercito.
(Photo source: Instagram – @andieigengirl)