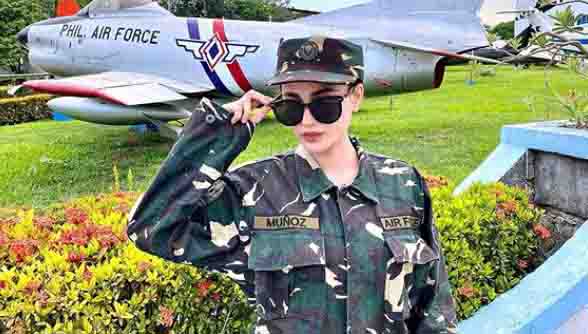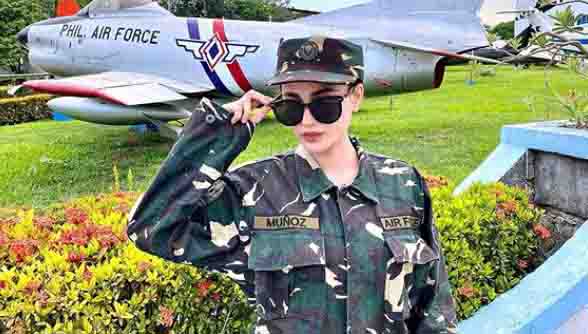 Actress Arci Munoz went through a rigorous training to become a sergeant of the Philippine Air Force Reserve (PAFR) Command. Arci has been posting photos about her training and finally it has paid off. The Philippine Air Force made the formal announcement on its Facebook page:
"Ms Arci Muñoz is now Sgt Arci Muñoz PAFR!
Sgt Ramona Cecilia D Muñoz PAFR completed the Basic Citizen Military Training on 25 October 2020 at Gaerlan Auditorium, HAFRC, Clark Air Base, Pampanga.
Sgt Muñoz PAFR, under the supervision of 1st Air Reserve Center, learned the basic knowledges and skills of soldiery. For thirty training days, she underwent HADR training, marksmanship training, Obstacle Course, Field Training Exercise (FTX) and other activities that prepared her for her future roles as a Reservist of the Phippine Air Force."
(Photo source: Instagram – @ramonathornes)