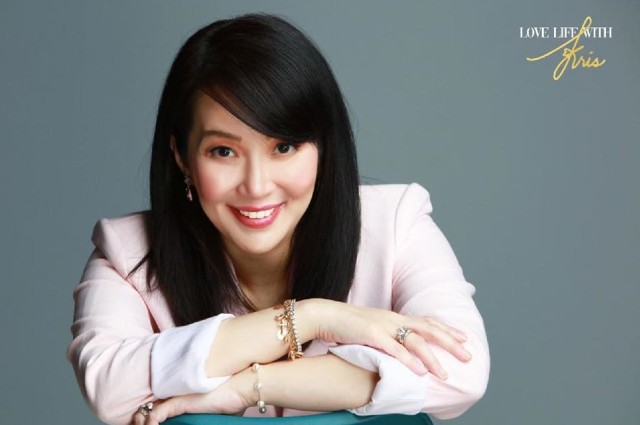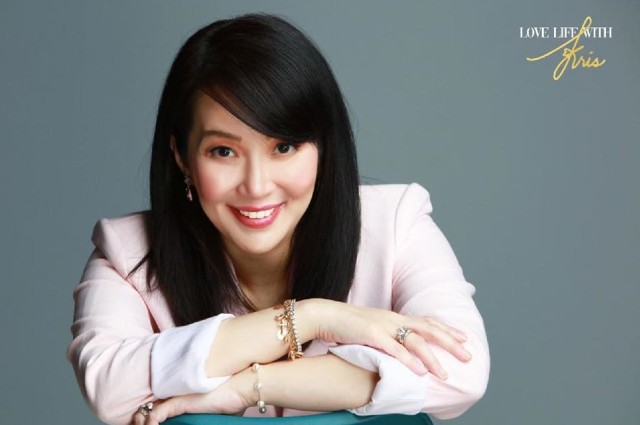 The launching of Kris Aquino's new program TV program "Love Live with Kris" might be postponed once again due to some problems. It can be recalled that the show underwent some challenges as well but no details was provided as to the reason why.
Kris announced that her show will have its initial airing on August 15 but according to an article published in Abante, the launching of the said show will be postponed due to some problems with its producers. It was stated as to what is the problem but the August 15 playdate will no longer push through.
==========
Related Stories:
==========
The article futher said the program is now looking a new producer which make take awhile – and a possible airing would be mid of late September of 2020.
(Photo source: Instagram – @krisaquino)
FEATURED VIDEO: