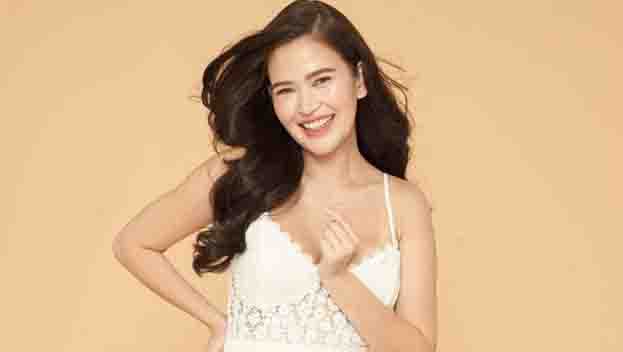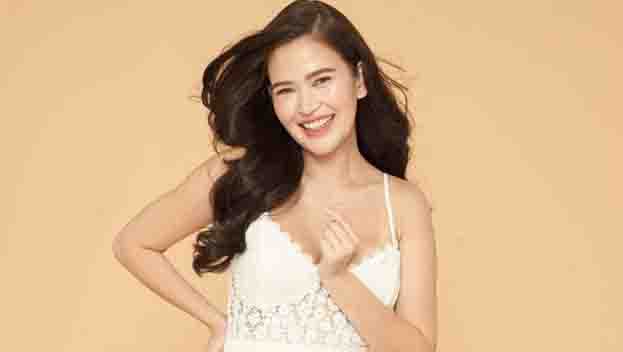 Actress Bela Padilla confirmed that she visited Cappadocia, a semi-arid region in central Turkey. Bela admitted that she didn't expect the trip but she's thankful that because of her work, it gave her the opportunity to visit the beautiful place which she described as 'charming'.
On her Instgram account, Bela shared her experience in visiting Cappadocia:
"I waited till my swab test result came back negative before posting anything. And I didn't think I'd leave the country at all this year, but life really has to start moving again.
As seen in this photo, my head is still up in the clouds in Cappadocia. I'm really super thankful that my job takes me to places I've never been before or never thought I'd go to…because honestly, I'm not one to go to touristy places, so Cappadocia was low on my list of places to visit. But now, I consider it one of my safe havens.
Cappadocia is so beautiful and charming. They have great food and wine and even better people. I luckily got to meet some of the best ones! Their street animals are kind and calm, a great testament to how their treated. And the view is just beautiful from any point. (My peripherals haven't been as blessed as they have in the last two weeks.) I love everything about this trip so so much. So I'll slowly share what I went through in Cappadocia. ❤️ 📸 by @nocir 🥰"
(Photo source: Instagram – @bela)