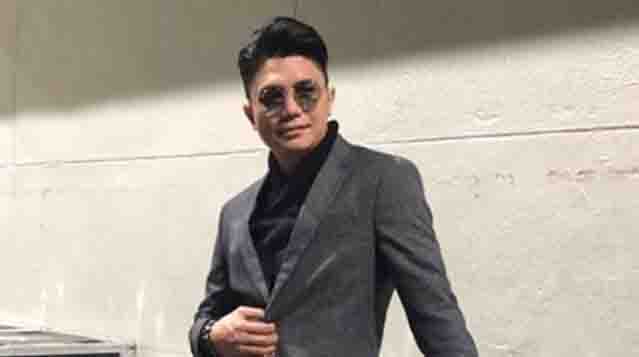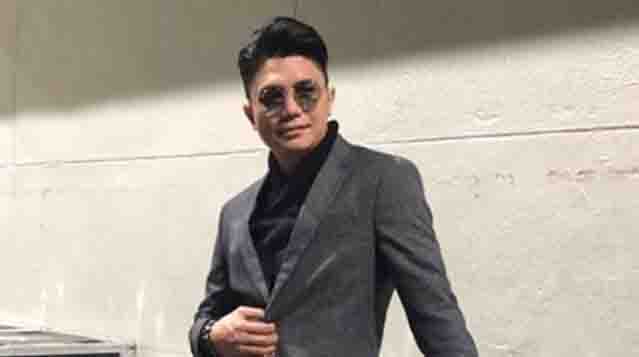 The Court of Appeals (CA) has ordered the Taguig City Prosecutor's office to file a case of rape and acts of lasciviousness against the actor Vhong Navarro over a 2014 incident involving model Deniece Cornejo.
The CA Fourteenth Division reversed the 2018 and 2020 resolutions of the DOJ dismissing the complaint filed by Cornejo on the ground that the allegations suffered credibility issues.
"It was erroneous for the DOJ to deny Cornejo's petition for review on the ground that her statements in the complaint-affidavits are inconsistent and incredible. In this regard, it bears to stress that the determination of probable cause does not depend on the validity or merits of a party's accusation or defense or on the admissibility or veracity of testimonies presented," the CA noted.
The Court of Appeals orders the filing of rape and acts of lasciviousness charges against actor-dancer-host Vhong Navarro, reversing the ruling of the Dept of Justice that junked Deniece Cornejo's rape and attempted rape complaints. pic.twitter.com/AnoNG2Sn1w

— Mike Navallo (@mikenavallo) August 1, 2022
(Photo source: Instagram – vhongx44)