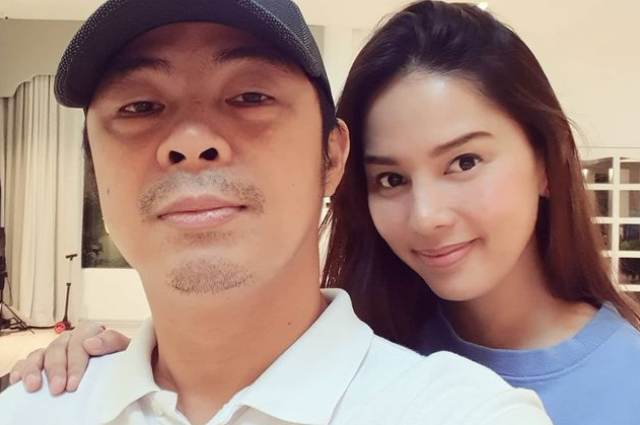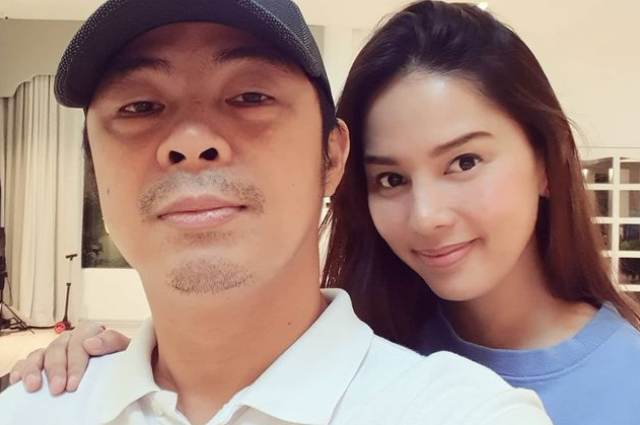 Parokya ni Edgar frontman Chito Miranda inspired a lot of netizens over his heart-warming post about having his own family.
In his Instagram account, Chito posted a photo of him with his wife, Actress Neri Naig and their children. According to Chito, having his own family gave him a deeper purpose in life as it changed his 'mindset'. Chito also shared that it shifted his priorities in life.
"One thing I love about having a family is that it gave me a deeper purpose in life.
Before, it was just me, and my band, and that was it…and that "purpose" grew old fast once I had everything I wanted. Parang wala na akong goal sa mundo kasi nakuha ko na lahat ng gusto ko sa buhay.
Having a family shifted my priorities. I suddenly had something bigger, and more important than myself.
Everything became super clear and simple because all I had to do now was focus on doing what's best for them. Their well-being and happiness became my primary concern above everything else…and yun yung naging kaligayahan ko sa buhay.
I'm not saying that having a family is the only way to have a purpose in life…but I guess having something bigger and more important than yourself, helps.
Finding your own happiness will always be the most important thing in life, and for me, I found that sa pamilya ko.❤
Go find yours." Chito wrote in the caption.
(Photo source: Instagram – @chitomirandajr)