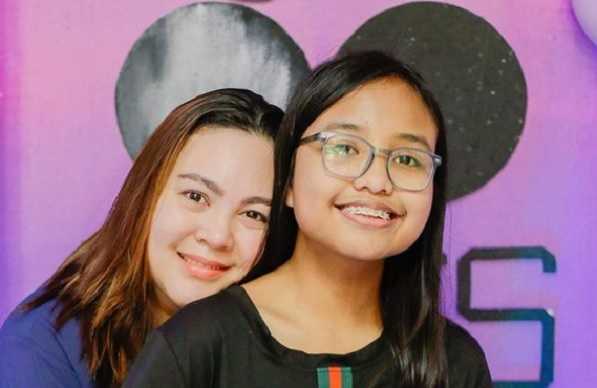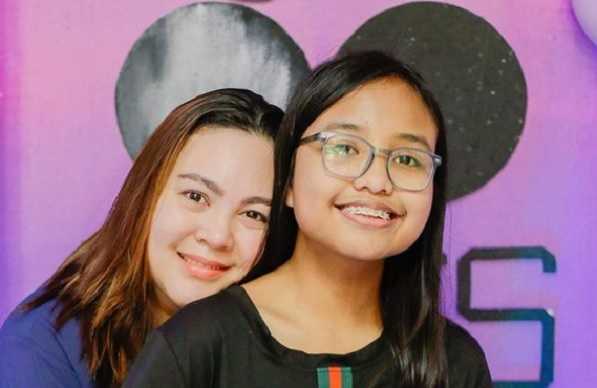 Actress Claudine Barretto greeted her first born Sabina a happy 18th birthday. Claudine expressed her utmost love and appreciation for having Sabina in her life.
On her Instagram, Claudine posted photos of her and Sabina with the following message:
"To my Firstborn,My 1st Daughter,my Life. Happy happy 18th birthday @sab_barretto i thank you so much for making me a mother.the moment i held you in my Arms i knew that we were meant to be.
that u were mine.how i remember that moment like it was yesterday.now that u are an adult know that you will always be my baby.
i cannot Promise you that i will solve all you're Problems but know that you will never have to face them alone.
i will forever be here for u.whether you like it or not ☺️ it's an honor to be you're Mom.i luv u more than you'll ever know"
(Photo source: Instagram – @claubarretto)