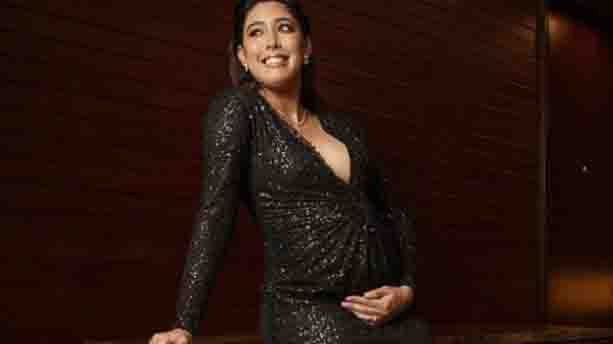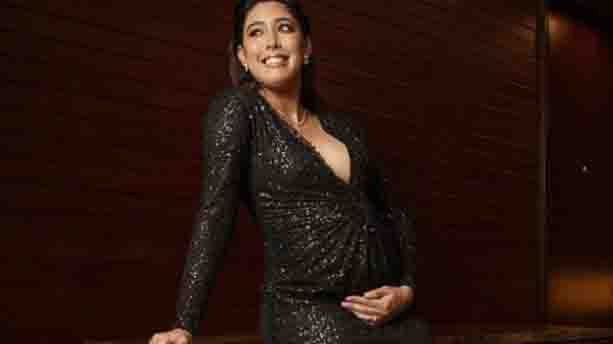 Dani Barretto shared to her fans and followers one great news – she is pregnant with husband Xavi Panlilio. The lovely couple got married last April 2019. On their respective social media accounts, Dani and Xavi shared their happiness for having their first child:
For Xavi:
"The past few months have been a rollercoaster of excitement. Meeting you gave me butterflies, a proposal had us hold our breath, a wedding gave us all the love and joy to fill a lifetime, and what's to come is what will piece it all together.
==========
Related Stories:
Dani Barretto hits back at basher criticizing her husband regarding set up with Kier Legaspi
Dani Barretto ties the knot with Xavi Panlilio
Mavy Legaspi assures netizens he will attend Dani Barretto's wedding
==========
In a few months, you will be the most delicate treasure we will ever hold in our arms, and there will be nothing more fragile in the whole world. For countless days, and nights we will always look down on you and be reminded of all the love that the three of us will forever share. Mommy and daddy love you"
In the case of Dani, this is what she posted:
"My Inspiration and my purpose. You changed my life in so many beautiful ways. I never thought this kind of happiness was even possible.
In a few months, you will be the most delicate treasure we will ever hold in our arms, and there will be nothing more fragile in the whole world. For countless days, and nights we will always look down on you and be reminded of all the love that the three of us will forever share"
(Photo source: Instagram – @danibarretto)