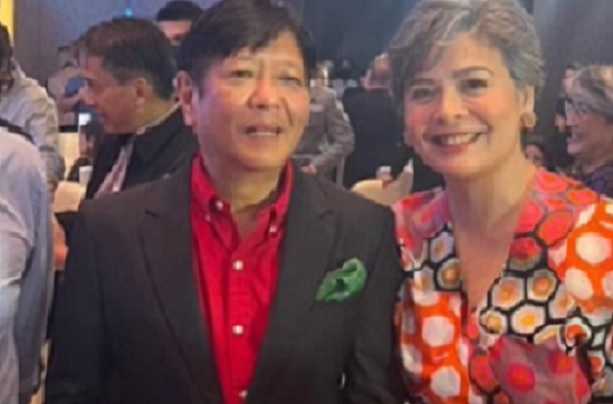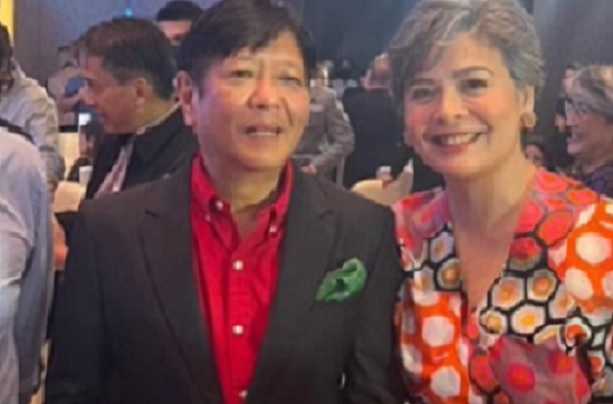 Actress Dawn Zulueta expressed her utmost support to President Bongbong Marcos on his 65th birthday.
In her Instagram account, Dawn posted a short video as she penned a heartfelt message to Pres. Bongbong his is special day. The said video is a compilation of photos and videos taken when she attended the birthday party of Pres. Bongbong.
In the said video, Dawn also showcased her singing skills as she performed at the stage in front of Pres. Bongbong and his guests. Dawn also expressed her support and gratitude to Pres. Bongbong as she greeted him on his 65th birthday.
"❤️🤍💙 It was my great pleasure and honor to rock n' roll for our dear President @bongbongmarcos at a birthday celebration given to him by friends & family, singing one of his favorite Beatles songs.
Happy Birthday, Mr. President! 🎂🎂🎂 Thank you for choosing the higher path of selflessness and courage. You have redefined your role through humility and competency. You deserve all the love & support you are enjoying. 💯
Wishing you many more joyous returns! 🎉🎈" Dawn wrote in the caption.
(Photo source: Instagram – @dawnzulueta)