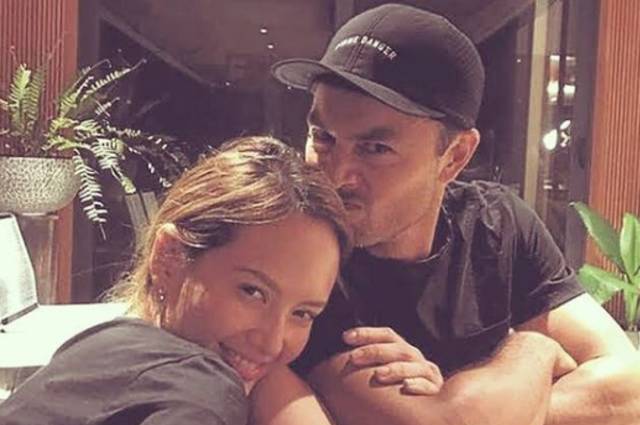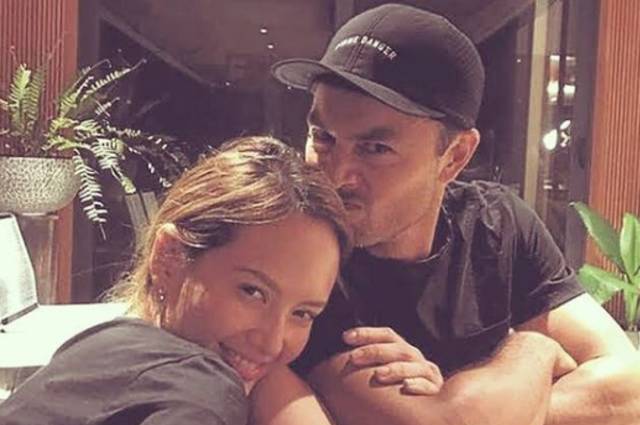 Actores Derek Ramsay and Ellen Adarna shared what they think is the secret behind their going along fine. Ellen and Derek met at a dinner and after a month or so, they realized that they are in love and after another month, Derek proposed marriage to Ellen, which Ellen accepted.
Some may find what happened impossible or unbelievable, but not to Ellen and Derek.
In an online interview with G3 San Diego, Ellen was asked "What were you sure about with Derek that you weren't sure about with John Lloyd?"
"First is the connection, its the communication. He met me at the right time. He met me because during the pandemic, I fixed myself, I worked on myself. I did a lot of inner work," said Ellen.
"So, at that time, I knew what I wanted na. I knew what was good for me. I knew what was bad for me. So, timing si Derek talaga. That's how our relationship works. We communicate well," Ellen added.
Derek agreed with the observation of Ellen.
"Ellen is not saying and I'm not saying I'm better than JL or better than her exes. It's not that. Or Ellen is better than any of my exes. We met at the right time. We were meant to be and that's how it works," Derek said.
Ellen felt that has it not been for the communication and right timing, she and Derek won't hit it off either.
"If I met him five years ago, I told him, 'No, I'd be the same crazy girl with issues, who'd hold it in and not express it properly.'" said Ellen.
(Photo source: Instagram – @ramsayderek07)