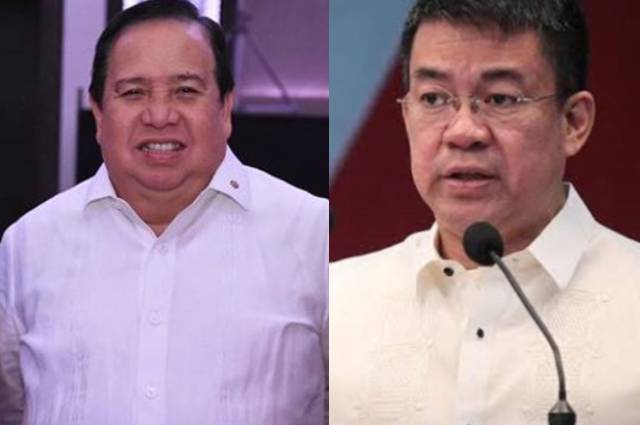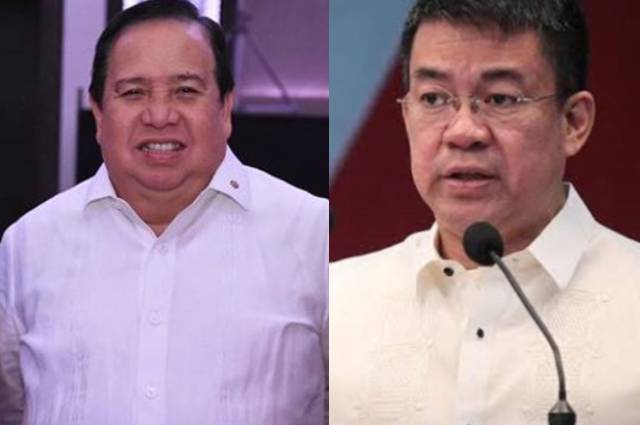 Senator Koko Pimentel is still the center of the news because of what the Makati Medical Center breach of protocol allegedly done by the Senator. Senator Pimentel allegedly entered the premises of MMC despite in home quarantine to bring his wife who is about to give birth.
According to MMC, the action of the senator endangered the life of other people including hospital personnel.
==========
Related Stories:
==========
Senator Pimentel already apologized to MMC and begged for the understanding of the general public for what had happened.
In an interview GMA-7 radio station DZBB-594, Senator Richard Gordon called on the public to be more understadning of Senator Pimentel:
"Kilala ko si Koko. Matinong tao 'yan, hindi salbahe yan, hindi nang-aabuso. Huwag naman nating pagpiyestahan," said Gordon.
"Now is not the time na magsisihan tayo. I think nag-apologize na 'yung tao. Alam mo, bagong kasal 'yan at may anak siyang Cesarean ang mangyayari." added Gordon.
(Photo source: Instagram – @dickgordon / @kokopimentel2020)