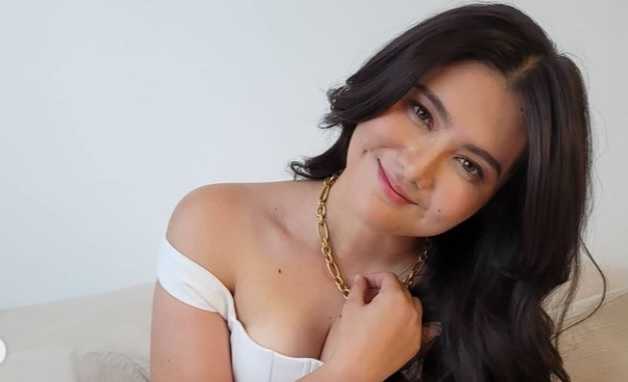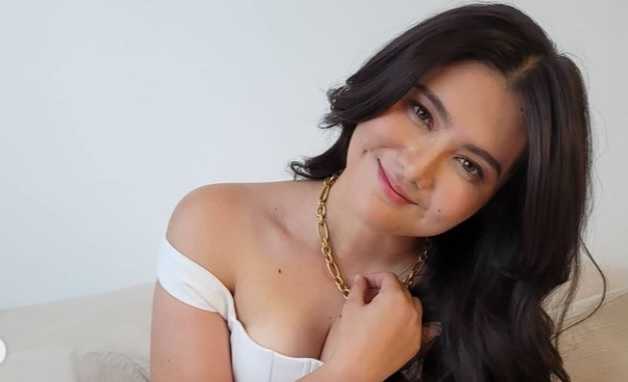 Actress Dimples Romana wowed her fans and followers as she posted a before and after pictures on her social media account.
In her Instagram account, Dimples posted two photos of her taken last May 26, 2021 and June 29, 2021. In the photos, Dimples showed off her body transformation in just more than a month. Dimples also expressed her happiness as she opened up regarding her fitness journey.
"First month progress report ☺️🥰😍 Posting this here to remind myself how far I've come 😘 I guess when we're beginning our fitness and health journey, often nakakapanghina ng loob when you do so much yet you still feel like you're achieving very little – but then Sabi nga ng boss ko dito sa bahay @callieahmeePROGRESS is PROGRESS ☺️
happy to be able to fit into my old clothes AGAIN (tipid because I don't have to buy anymore 😅😂), think more clearly, my skin even got more radiant, and somehow I feel lighter in spirit and so much healthier and stronger 🤍and INSPIRED 😊 Yun Lang naman haha Felt cute might delete later sana yung caption ko pero Hindi ako mashadong cute dyan eh 🤣🤣🤣 Good morning!" Dimples wrote in the caption.
(Photo source: Instagram – @dimplesromana)