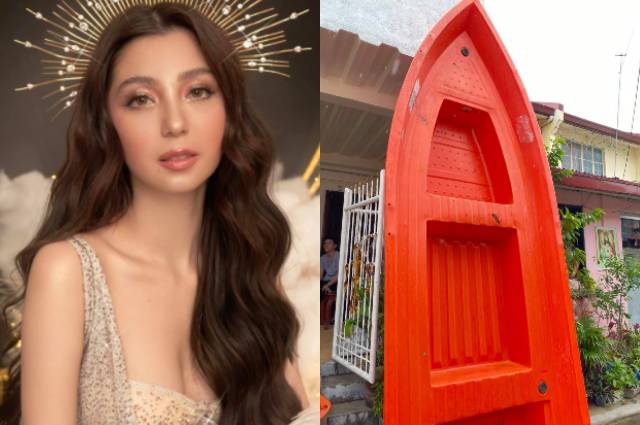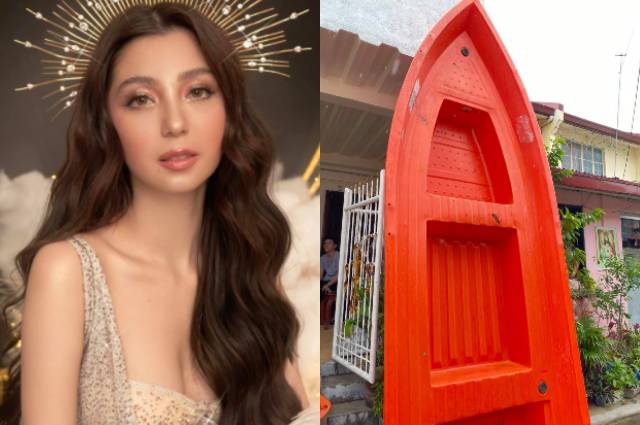 Actress and vlogger Donnalyn Bartolome donated a number of rescue boats to the people of Marikina and Rizal to help them rescue people who were stuck in their rooftops due to the heavy rains and floods brought about by typhoon Ulysses. Donnalyn even invited people to volunteer and help in the rescue operation.
On her Facebook page, Donnalyn posted the following:
"Boats delivered to Montalban Rizal. Get to safety everyone (read the post)🙏🏻 Otw to Marikina right now to deliver more boats but natirikan ako guys dahil sa baha 💔🥺 so sorry we are trying our best please wait lang po 🙏🏻 MARIKINA WAIT PO you're next na, rescuers pls standby."
In a separate post, Donnalyn said she is even willing to pay to those who are willing to help and volunteer in the rescue operations:
"MARIKINA and RIZAL residents sino ang gusto magvolunteer for rescue? Marunong magsagwan at lumangoy, kahit magbayad ako. I'm buying boats na so let me know asap! 🙏🏻 Need na ng help ng barangays dahil lagi na busy ang lines nila. God help those who need you please please 😭
UPDATE: We got big boats in a truck on the way to Rizal and Marikina.
Rescuers are complete. Marikina* resident rescuers for Marikina* and Rizal Chairman will lead rescue for Rizal. They'll just send proof of proper use ng boats solely for rescuing people and animals.
THANK YOU for helping me find rescuers. I don't know anyone from the areas affected so I really needed it.
Rest your hearts, we'll get through this.
latest update: delivered and handled na watch fb myday or igs nalang, everyone did the best they can. Thank you volunteers by do and by heart. We know you wanted to be there but staying safe is a big help na during this time"
(Photo source: Facebook – @DonnalynBartolome)