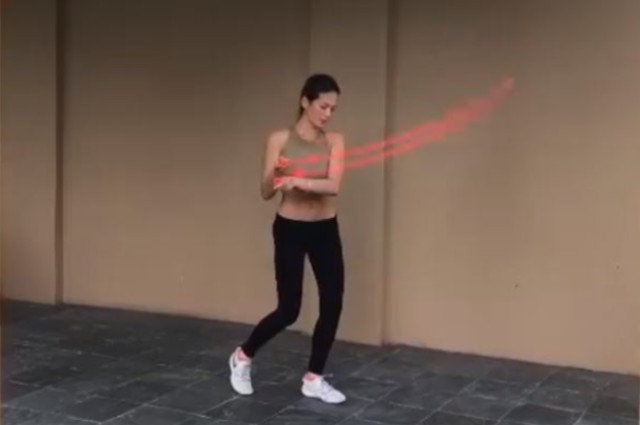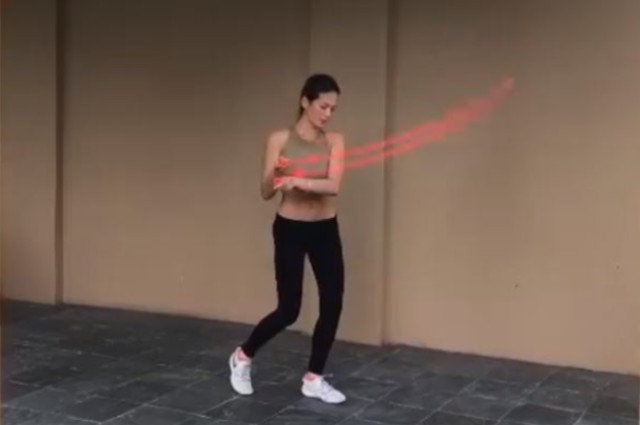 Actress Ellen Adarna introduced "Adarna Rope" to which is also called "Adarna Flow Rope". It was made by Rope Flow Philippines as a tribute for her continuous support for their community.
Portion of sales will be donated to Project Proverbs to which a cause chosen by Ellen. Project Proverbs is an organization that helps orphaned and abandoned Filipino children. Ellen shared the announcement on her Instagram account. She has been active in using jumping ropes as part of her fitness routine and she considered it as her favorite pastime.
==========
Related Stories:
==========
Here is her full post.
"What started as my favorite pastime is now going to help children who need our love and support! 👼🏻👼🏼👼🏽👼🏾👼🏿
To @ropeflowphilippines THANK YOU ❤️
The ADARNA rope is not only beautiful; it's also efficient for promoting our fitness goals and mental health goals… PLUS a portion of the proceeds of each rope will be donated to @projectproverbs, an organization that helps orphaned and abandoned kids in the Philippines.
Lets put a smile on children's faces, go check out the ADARNA rope @ropeflowphilippines
The Philosophy of Flow
"Happiness is nothing but wuwei (no contrived action) that is, using one's natural abilities and intuition to FLOW with one's environment. When one is fully engaged with what one is doing, one begins to act effortlessly, and one's whole mindset changes from that of fear and avoidance to that of engagement and openness."- Zhuangzi"
(Photo source: Instagram – @maria.elena.adarna)
FEATURED VIDEO: