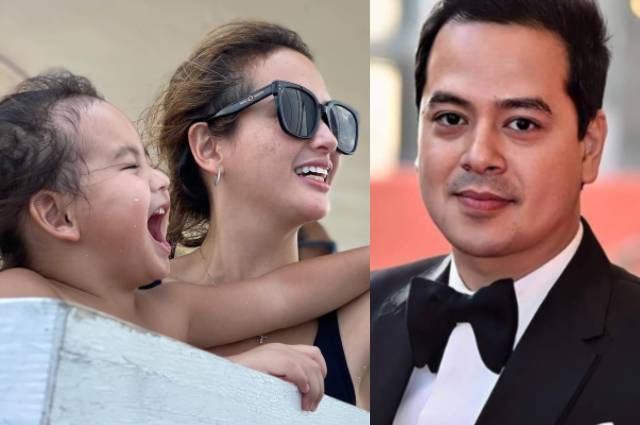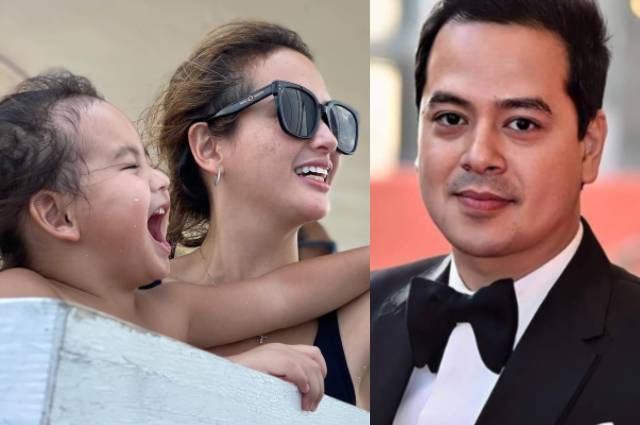 Actress Ellen Adarna talked about the reason why she and actor John Lloyd Cruz decided to part ways. Ellen and John Lloyd are parents to Elias Modesto.
""Because I had so many issues na hindi pa na-resolve, I was projecting it on him," said Ellen in an inteview with Preview.ph
""Now I'm in a very good place. I can say I'm 100% okay. I feel my environment changed. Like his approach to me, my relationship [with him has] changed without asking him to change. So I was just really the problem. [laughs]. How I viewed it, my thinking pattern was the problem." added Ellen.
In as far co-parenting their son Elias, Ellen said John Lloyd is a good father.
"my son needs him as much as he needs me. I see their relationship and I see how happy my son is when he is around. So that's why I also have to work on myself. Because when I had my issues with JL, [I thought], okay, if I don't allow my son to see his father, how will I tell him [it's] because I had animosity towards [his] father? Damay pa yung bata sa mga issues ko." Ellen said.
(Photo source: Instagram – @maria.elena.adarna / @johnlloydcruztm)