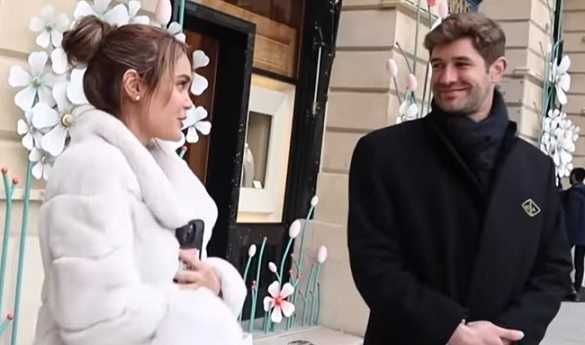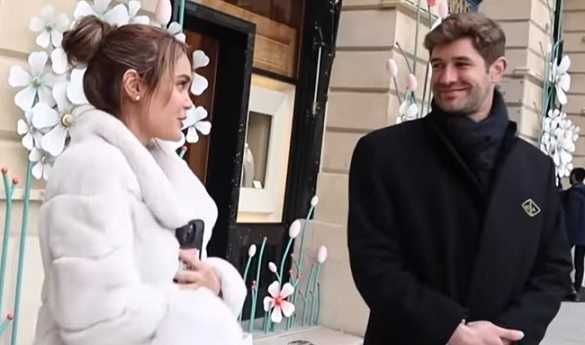 Actress Ivana Alawi together with her family travelled to Paris to enjoy the beautiful country. While doing their shopping, Ivana spotted a good looking doorman working for a jewelry shop.
Ivana can't take her eyes off the handsome doorman and even joked that he is her boyfriend.
To be able to speak to the doorman, Ivana decided to go inside the shop and bought herself a beautiful necklace.
On her way out, Ivana spoke to the handsome doorman.
"You know I bought this necklace because of you because you are cute" Ivana told the doorman. The doorman thanked Ivana for her remarks.
Here is the video:
(Photo source: Youtube – @Ivana Alawi)