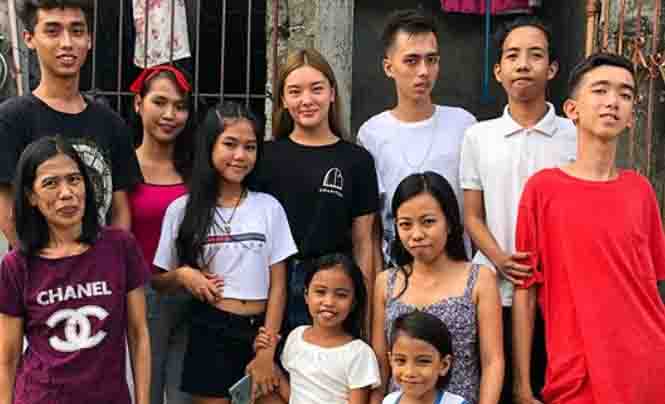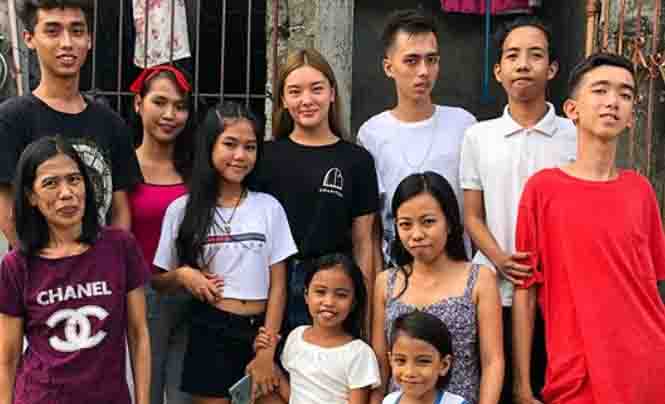 James Reid's half sister Lauren Reid is definitely a girl in the spotlight as she has already been offered several endorsements with the help of her brother who opened up doors for her.
Having the same dad but different moms with James, Lauren, despite what she has already achieved, did not forget to look back and spend time with her mom and her siblings.
==========
Related Stories:
James Reid gets a sweet 'gigil' kiss from Nadine Lustre on his birthday
A cute date night with James Reid and Nadine Lustre
Sarah Geronimo and James Reid fire up the concert stage with their song and dance performance
==========
In her Instagram account, Lauren shared photos of her with her mom, siblings, grandparents, and relatives as she spent Father's Day with them.
She wrote: "Spent Fathers Day with my mom.. and the squids.. and the grandpappys next is dinner with the dad-man!"
CONTINUE READING…