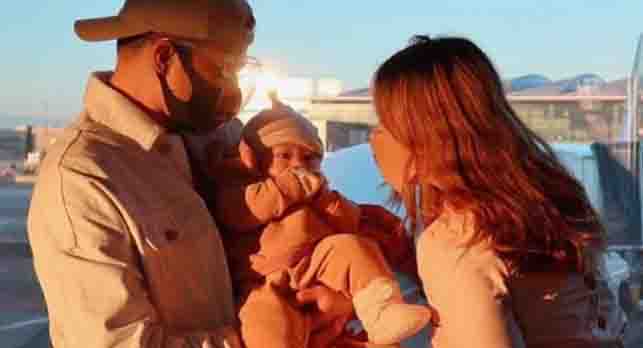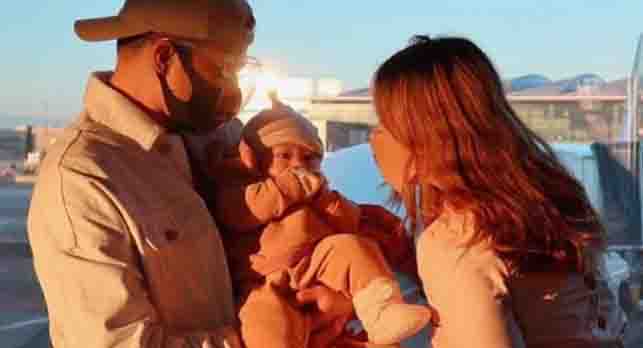 Fans and followers of Kapamilya star Janella Salvador is urging her to file a case against the bashers of her son, baby Jude. It can be recalled that recently, Janella and her partner actor Markus Paterson exposed the netizens who made negative remarks on their son's appearance.
In a series of posts on her Twitter account, Janella shared several screenshots as she exposed more netizens who appeared to be making fun of baby Jude. Janella also shared that she is prepared to do what is right.
"I don't want any more negativity on my page but I am in disbelief at how cruel people can really be. These were sent to us today as well. I just want you to know that I am prepared to do what is right by me and my son." Janella wrote.
It seemed that Janella hinted on filing a case against the bashers as she wrote in a separate tweet:
"Social media, freedom of speech and having your own opinion DO NOT give you the right to be rude and to cyber-bully. Some of you really need to learn your lesson so be ready for your consequences. This is going to be my final tweet about the issue."
Social media, freedom of speech and having your own opinion DO NOT give you the right to be rude and to cyber-bully. Some of you really need to learn your lesson so be ready for your consequences. This is going to be my final tweet about the issue.

— Janella Salvador (@superjanella) April 7, 2021
(Photo source: Instagram – @superjanella)