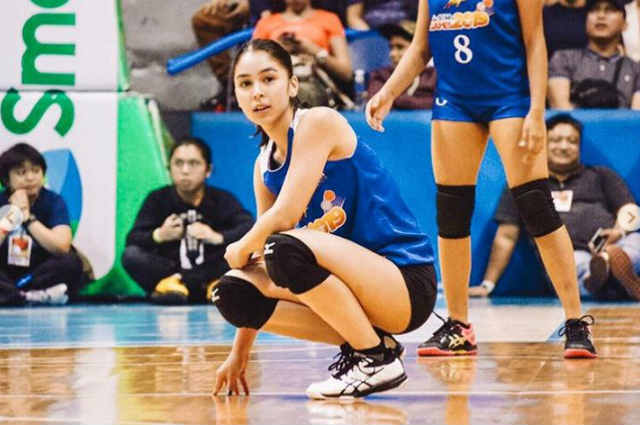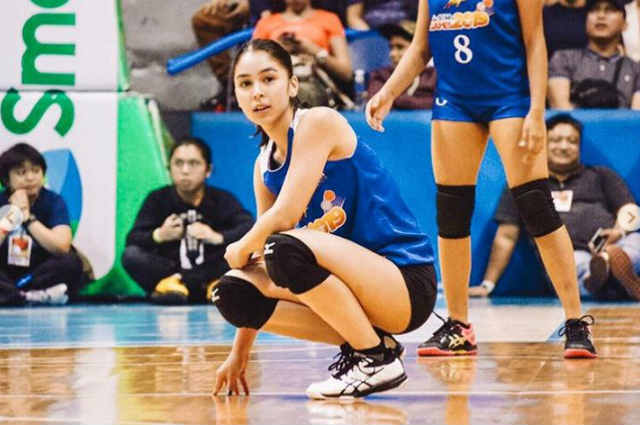 Actress Julia Barretto could not help but get sentimental as she got the chance to go back to her "first love"— playing volleyball which she had been doing when she became part of her high school's varsity team.
Just recently, Julia was able to fulfill one of her dreams to play the sport at the Big Dome during the Star Magic All-Star Games where her team played against Kim Chiu's team.
==========
Related Stories:
Marjorie Barretto shares photo of Julia Barretto wearing number 3 jersey from 2013: "No special meaning"
Gerald Anderson and Julia Barretto spotted wearing the same jersey number at the "All-Star Games 2019"
Gerald Anderson's mom tells Julia Barretto not to fall in love with her son
==========
In an Instagram post, Julia looked back at how she used to be just part of the audience when watching volleyball games at the Araneta Coliseum and shared how fulfilling the experience was.
She wrote: "Two months ago, I started training and going back to my first love: volleyball. I fell inlove with this sport back in high school, where I got the opportunity to be part of the varsity team and compete.
Last Sunday was my first time to play in Araneta. I used to just be an audience member and watch the UAAP volleyball games. At the time, I only wished I had been able to experience something that exciting!
I was terrified of being in court, being infront of thousands of people again. A few moments before the game, Coach O said "Be brave. Being brave is not showing that you can fight back, being brave is showing what you can do." And we did it."
Julia also thanked her team mates and congratulated Kim's team for winning the game.
"To my girls, my blue team: thank you for your determination and hard work. We may not have won the game, yet it was so fulfilling. Knowing that we fought, we fought hard till the end.
To the red team, headed by @chinitaprincess:
Congratulations! It wasn't an easy match, but you guys gave us a game to remember.
Thank you, till the next!
Photo credits to the owners 📸," Julia wrote.
(Photo source: Instagram – @juliabarretto)