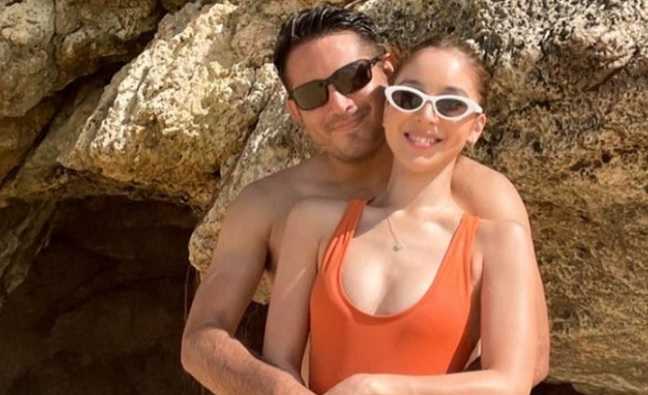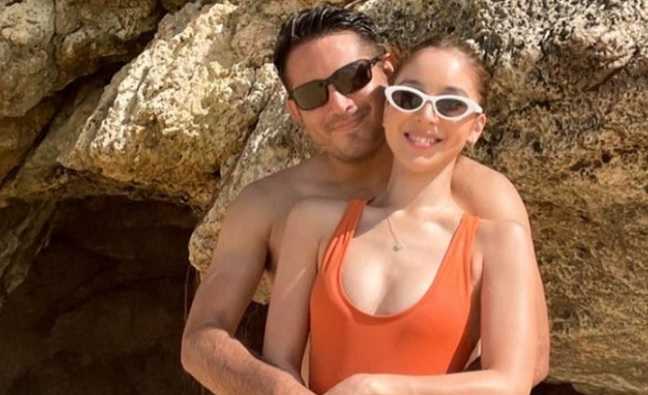 Actress Julia Barretto shared during an interview with Boy Abunda that she is excited and at the same time curious about marriage.
Julia praised and admired boyfriend actor Gerald Anderson for guiding her and for putting sense in her head.
"I always tell him this. I always tell him how lucky I feel that I'm with somebody who can guide me…just in life, in general…who can ground me, who can put sense in my head," said Julia
"I can talk to him about anything. He puts everything into perspective for me," Julia added.
Abunda then asked Julia if she is afraid of marriage. This is what Julia said:
"I'm not scared. Marriage? Exciting. I'm curious." Julia quips.
(Photo source: Instagram – @juliabarretto)