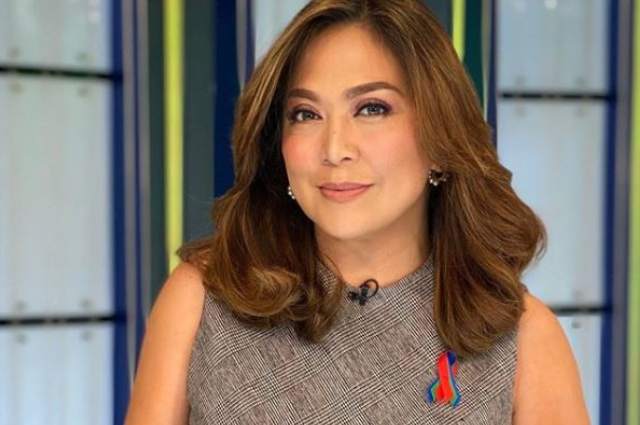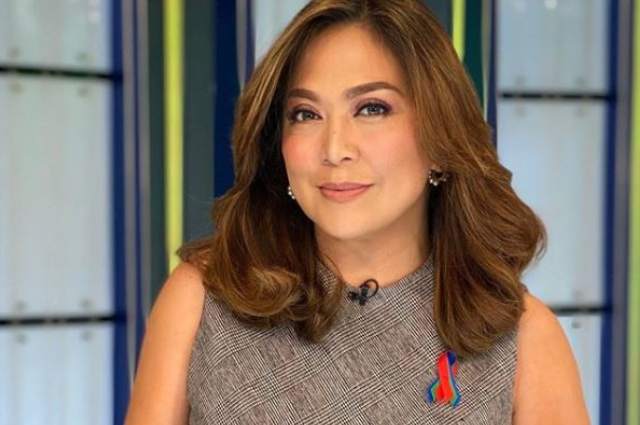 TV Broadcaster Karen Davila admitted that she and the other news anchors and TV hosts are working for ABS-CBN on a contractual basis. Karen posted a collage photo consisting of men and women of ABS-CBN news and current affairs.
Karen narrated her experience as a journalist, news anchor, radio host and many more.
==========
Related Stories:
==========
"We are the men and women of ABSCBN News & Current Affairs.
Journalism's job is to speak truth to power. To hold power accountable. Today, our head of News & Current Affairs Ging Reyes faces congress. No administration was completely happy with our reportage. I became a journalist in 1993 when FVR was in power and from Erap, GMA, PNoy and now PRRD – all have either felt crossed with an investigative report, expose or a scathing radio commentary we have done. But that's par for the course. That's part of the job. The relationship between politicians and the press is meant to be uncomfortable.
Im all my years of doing documentaries for The Correspondents, radio commentaries on DZMM Pasada 630 and interviewing on ANC Headstart, I have tried to be fearless and fair. It does come with the price of being bashed and trolled. But that comes with the job, so I roll with the punches.
I have had good days and bad days and have had my own share of mistakes. But in all my years, I have never corrupted myself in the position ABSCBN has entrusted me with. I can face any politician with a clear conscience.
The power and advantages of a free press far outweigh the discomfort of a few. Yes, there are other sources of news but why limit the choices of the Filipino people? A democracy encourages all voices, even one that disagrees with your own.
My convictions remain firm but I rest humbly in the Lord and lift everything into His hands."
One netizen commented the following: "Si Weng Hidalgo 15 years contractual"
To which Karen agreed and replied:
"I feel very sad for Wheng. I dont know what happened there exactly pero tama ka, nalungkot ako noong narinig ko ang kuwento nya. There are changes that need to be done. I am contractual also btw, many news anchors & tv hosts are 🙏🏻"
(Photo source: Instagram – @iamkarendavila)