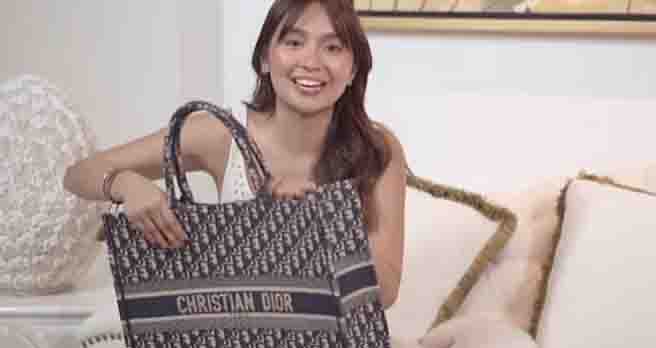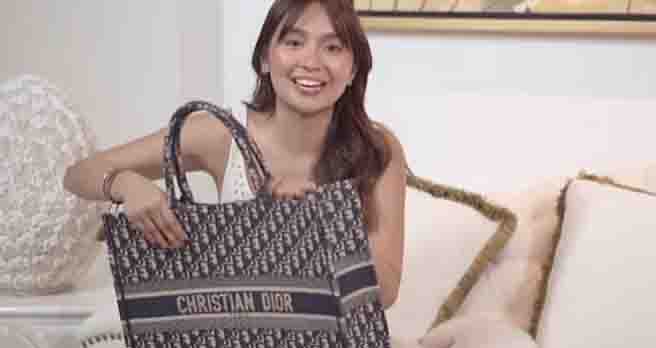 Actress Kathryn Bernardo shared with her fans and followers her designer bag collection in her latest vlog update. According to Kathryn, she shot the video several months ago even before the lockdown but was not able to post it due to the situation.
Kathryn added that buying the designer bags is all about investing in pieces with a special memory.
"Shot this several months ago before the lockdown but wasn't able to post it anymore because of everything that happened.
But in case you're planning to treat yourself to a new bag before the year ends, here's something that you might find helpful! For me, it's all about investing in classics or meaningful pieces with a special memory that will last a lifetime."
(Photo source: Youtube screengrab – @Kathryn Bernardo)