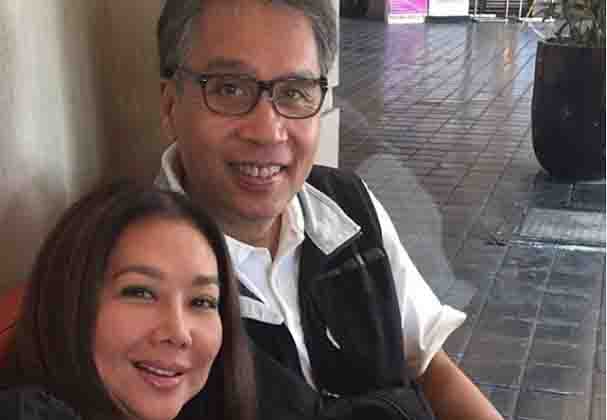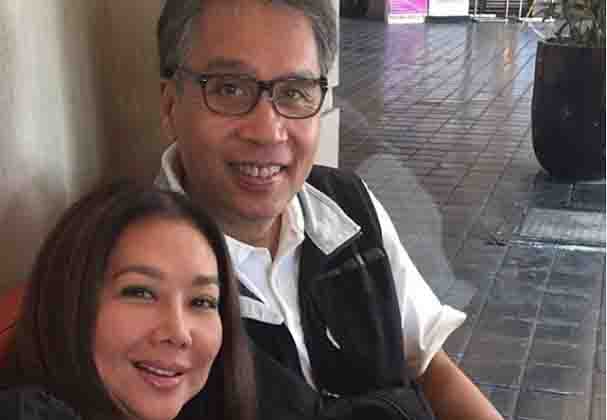 TV host Korina Sanchez shared a tribute to her husband, former Senator Mar Roxas in celebration of Father's Day.
In her Instagram account, Korina shared a heart-warming and cute video of Mar with their adorable twins, Pepe and Pilar. It appeared that the said video was taken when they spent quality time together.
Korina also addressed those who are asking why Mar is not in politics now as she shared that she doesn't bother to ask her husband about it.
"A lot of people ask about why Mar isnt in politics now. I dont bother asking him because I know. Although I do remind him that he has done SO much for this country out of the best years of his life as it is. All 30 or so years in office.
So now he is again a father —- to twin 3 year old firecrackers Pepe en Pilar. Im convinced. Out of all that he has contributed the best way he knows how for the good of this country and its people, his children Paolo, Pepe en Pilar are yet his most priceless legacy for this planet. And this is now his happiest and most important position to date. 💚🥂😍 #HappyFathersDay#BestDad #FathersDay" Korina wrote in the caption.
(Photo source: Instagram – @korina)