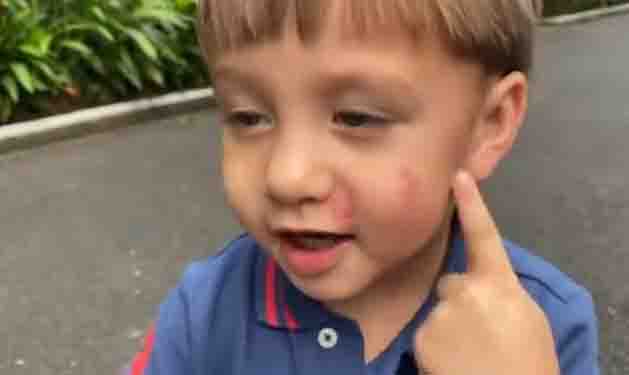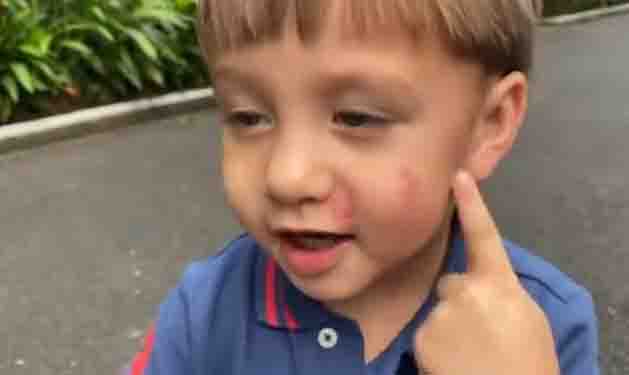 Fans and followers of TV broadcaster Korina Sanchez can't help but be worried over his son Pepe as he was bitten by his twin sister, Pilar on the face.
In her latest YouTube vlog, Korina posted a short video. Korina showed how she spent quality time with Pepe and Pilar as it appeared that she was teaching them on how to ride a bike. Korina also showed Pepe's face as she shared that he was bitten by Pilar. In the video, Pilar already apologized to Pepe as they had fun playing together.
"At para maganda naman ang tapos ng mejo malungkot na week, ang#PambansangPampaGoodVibes.
Pepe has a big BITE on his face!😲😬😆" Korina wrote in the caption.
The said video that Korina has posted caught the attention of netizens as it went viral. Here are some of the comments from the netizens:
– "Kawawa naman si Pepe 😢"
– "awwww love you, Pepe! 😢"
– "Aww! Hindi nmn nbwasan pogi pa din Pepe ❤️"
– "Oh my wawa man pepe"
– "Aww! Hindi nmn nbwasan pogi pa din Pepe ❤️"
(Photo source: Instagram – @korina)