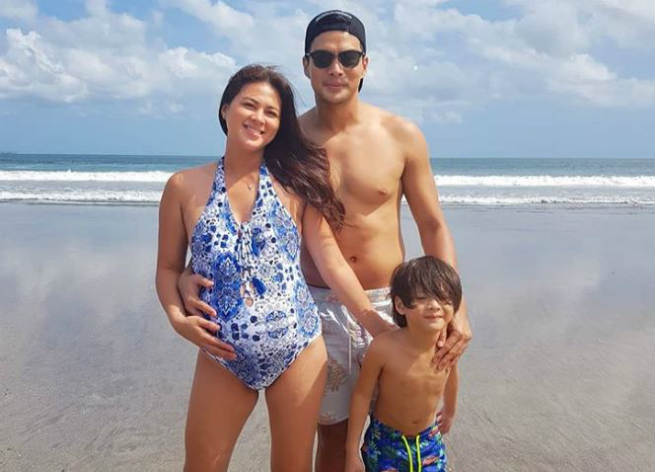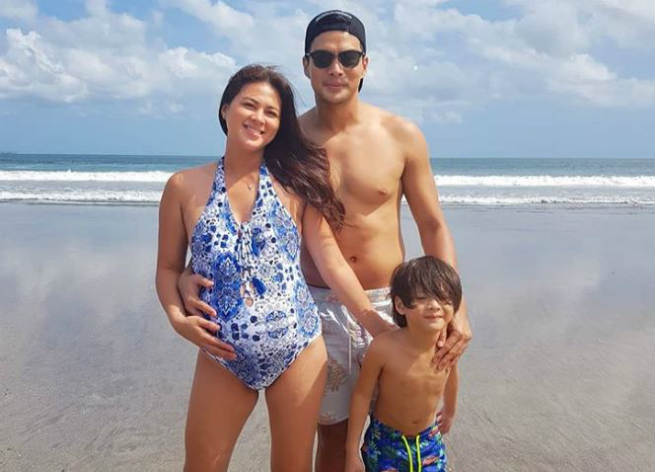 Former beauty queen Lara Quigaman will soon be a mom of two as she is expecting her second baby with her husband, actor Marco Alcaraz.
In her Instagram account, Lara shared a first glimpse of her second child as she posted an ultrasound photo of their 'baby Alcaraz' on her 30th week of pregnancy without revealing the gender yet.
==========
Related Stories:
Marco Alcaraz has a sweet message for Precious Lara Quigaman and their upcoming baby
Aubrey Miles announces she's pregnant
Bianca Gonzales is pregnant with her second child
==========
She wrote: "Good morning! Sharing with all of you a glimpse of our #babyalcaraz ? What an amazing feeling that a human being is growing inside me! How wonderful are the works of God!
.
I know that this baby is being formed and knitted beautifully and wonderfully by You Oh Lord and You hold this baby in Your hands! We will always be grateful for this gift!
.
And today we find out if it's a boy or a girl! ? What's your guess?
.
#SiGANDAoSiLAKAS #MiniMARCOorMiniLARA #30weeks"
Marco and Lara have a five-year-old son named Noah.
(Photo source: Instagram – @laraquigaman)