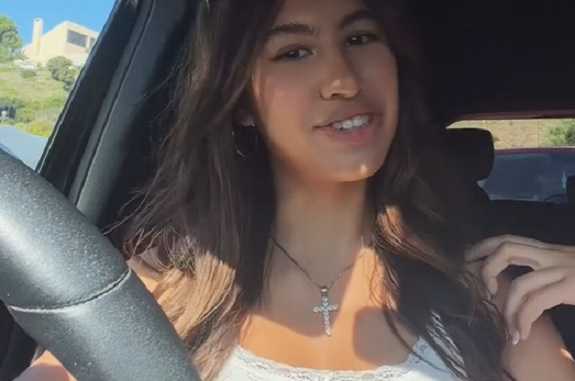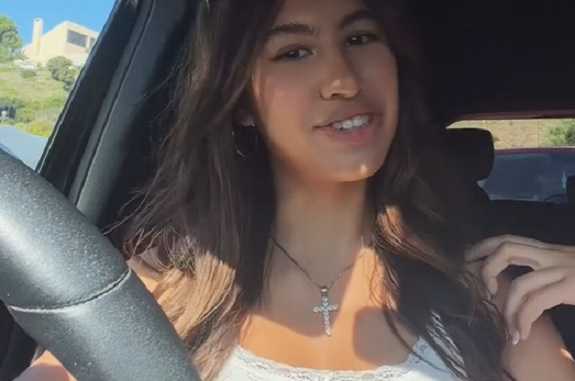 Lorin Bektas, the lovely daughter of actress Ruffa Gutierrez proudly shared the good news that finally she was able to buy a car of her own.
Lorin who is currently in the US for her studies said she did not think she will be able to do it but she did. Lorin bought herself a Mercedes Benz GLA 250 worth almost PhP 4 million pesos (based on car websites on Google).
Lorin added that she paid it in full and in cash. It was the most expensive purchased she ever did in her life.
Lorin shared the good news on Tiktok:
"I got this car about a week ago and wanted to wait a little bit, drive it around, make sure I loved it before I announced it or told anyone about it, but I am actually obsessed, you guys…" said Lorin.
"I didn't think its possible to do it, but with some hardwork, prayers, manifestation, and speaking things through existence, I got it done." Lorin added.
Watch the video here:
(Photo source: Tiktok – @loringabriella)