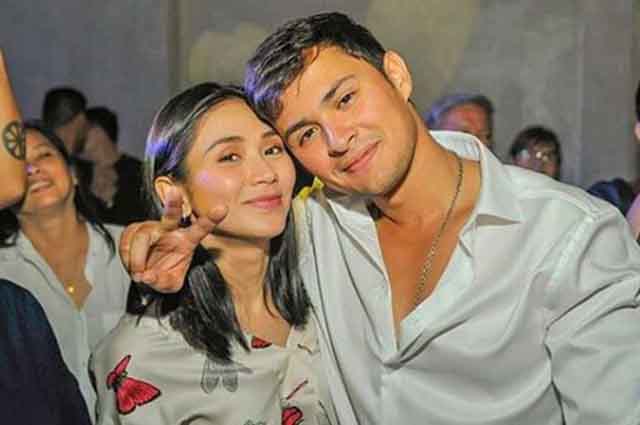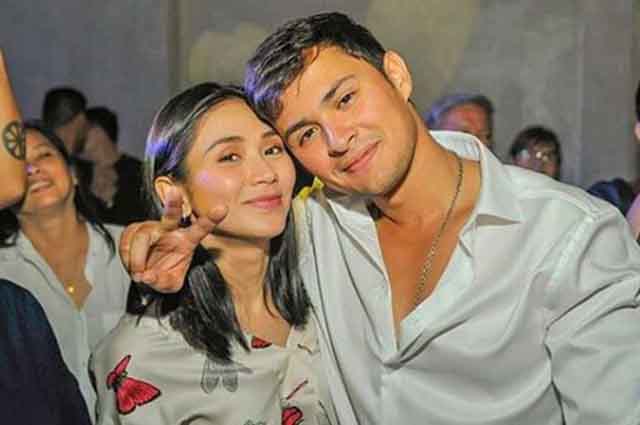 Actor Matteo Guidicello has been an ever supportive boyfriend to Popstar Royalty Sarah Geronimo be it in her performances or her projects including her most recent film 'Miss Granny'.
In his Instagram account, Matteo commended his girlfriend for doing a "GREAT, AMAZING, AWESOME AND BRILLIANT" job and the rest of the team who have worked on the movie.
==========
Related Stories:
WATCH: Sarah Geronimo's sizzling performance surprises Matteo Guidicelli
Sarah Geronimo celebrates 30th birthday with Matteo Guidicelli in Japan
Matteo Guidicelli posts heartfelt birthday message for Sarah Geronimo
==========
Matteo wrote: "Okay, I have to honestly say that I enjoyed this film from the beginning to end. I'm trying my best not to be biased, hhhmmmm maybe a little. ? but seriously speaking, the film was fantastic!! Sarah was not just great, not just amazing, not just awesome but she was GREAT, AMAZING, AWESOME AND BRILLIANT!! All combined! She throws so much good vibes out of the screen and into the audience! Congratulations to the team that worked on the film. Guys.. if you haven't watched yet, go and see it! It's a film with so much good vibes and a nice balance of drama!! #missgranny #vivafilms #supercool"
Aldo starring in the films are James Reid, Xian Lim, and Nova Villa among others.
(Photo source: Instagram – @mateoguidicelli/ @sgmfj)