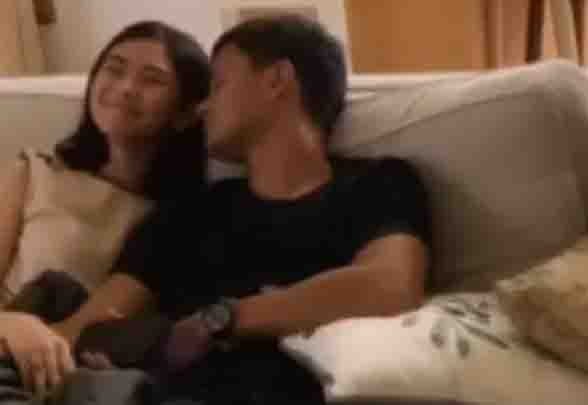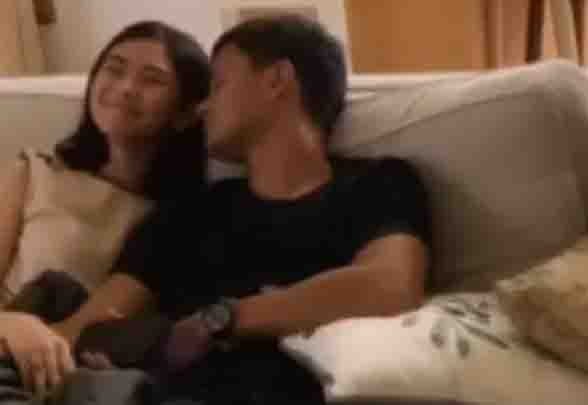 Netizens are asking what really happened during the civil wedding of Sarah Geromimo and Matteo Guidicelli. The two tied the knot last February 20, 2020 and the ceremony was done in a hotel in BGC.
There were even reports that Matteo punched the close-in guard of Sarah for allegedly telling Mommy Divine about the wedding event. Matteo already denied this allegation.
Matteo Guidicelli's cousin, Marie Irisha Arcenas gave everyone a glimpe as to what Matteo and Sarah are doing after their much talked about wedding. Well, based on her IG story, Matteo and Sarah are simply resting from a busy day.
Based on the photo, the two were simply resting and enjoying each other's company.
(Photo source: Instagram – @miaarcenasbranellec)