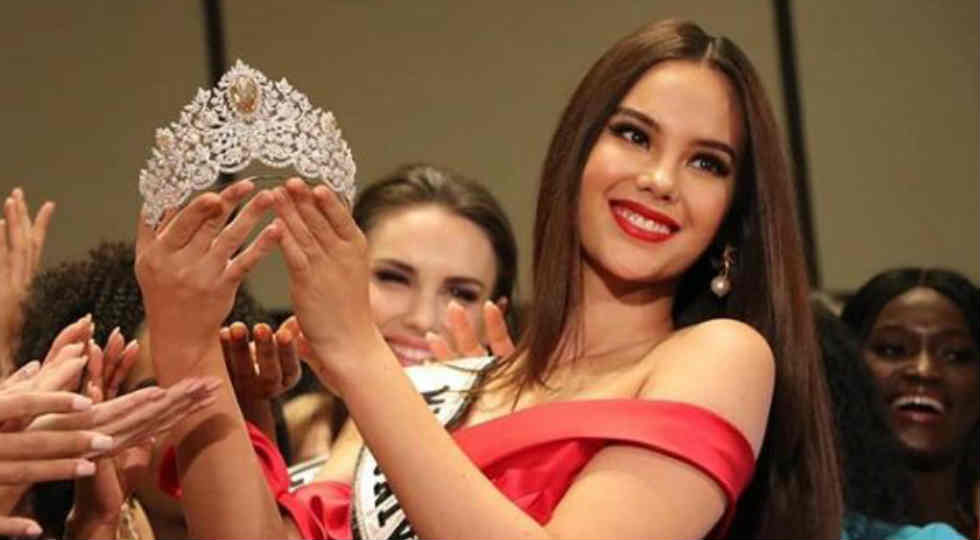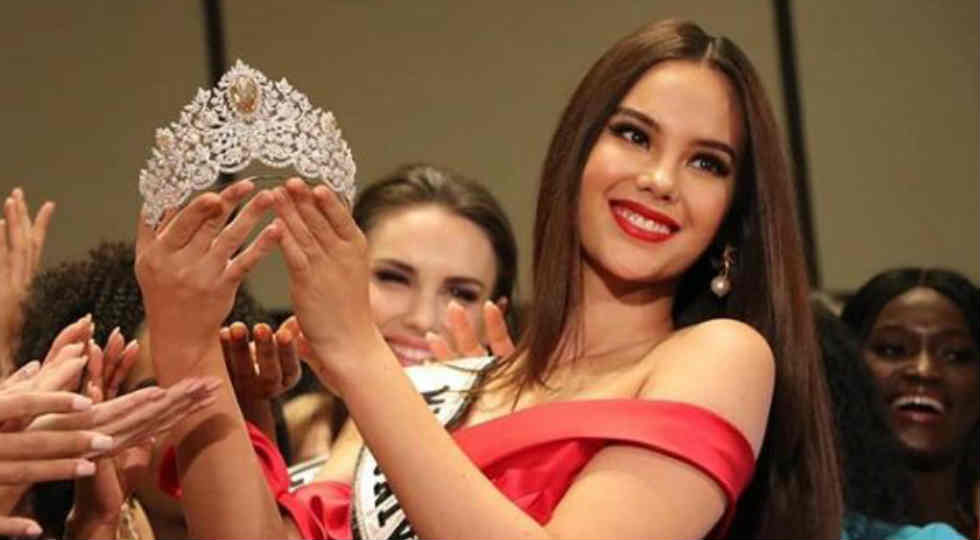 Days before the most awaited coronation night, the Miss Universe Organization (MUO) has unveiled its new Power of Unity crown for this year's new queen to be crowned by reigning Miss Universe Catriona Gray.
In photos and videos shared on Instagram, the stunning crown, created by Mouawad which was founded in 1891 by Lebanese master watchmaker and jeweler David Mouawad, has a value of $5 million or around PHP253 million and features a total of 1,770 diamonds—with total weight of 167 carats—meticulously set by hand on 18-karat gold and three golden canary diamonds, which were cut on a single rough stone sourced in Botswana.
==========
Related Stories:
==========
Pascal Mouawad said: "Our challenge of crafting the ordinary was to embrace the values of Miss Universe and translate them into a diamond-studded crown that represents ambition, diversity, unity, and beauty."
Fred Mouawad added: "The interconnected vine tips are meant to represent the unity of women from around the world, and reminds us we are stronger together than we are apart."
The Power of Unity Crown is Miss Universe's 10th crown since its inception in 1952.
(Photo source: Instagram – @enpofficial/ @mouawadjewelry)