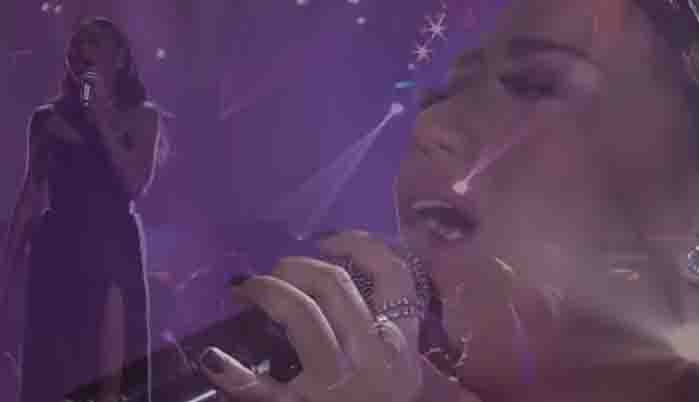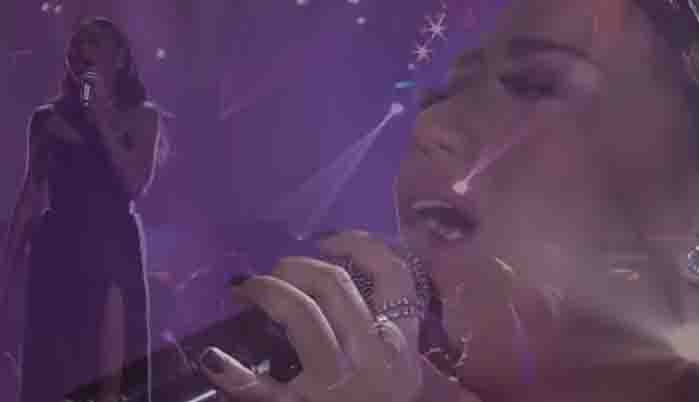 In one of the rarest ocassion, singer Morisette Amon tagged as Asia's Phoenix failed to hit the high note for the song "Sometime, Somewhere." It was a smooth and flawless performance for Morisette until that particular note.
Morisette however was able to recover and belted out another high note to end her performance.
==========
Related Stories:
==========
Netizens who witnessed the incident adviced Morisette to sing and not shout. Some said Morisette should know her limitations when it comes to singing. But mostly still praised Morisette for finishing the song with a powerful note. And one failure will not define her fantastic career.
Here is the video:
(Photo source: Youtube screengrab – @ABS-CBN Entertainment)