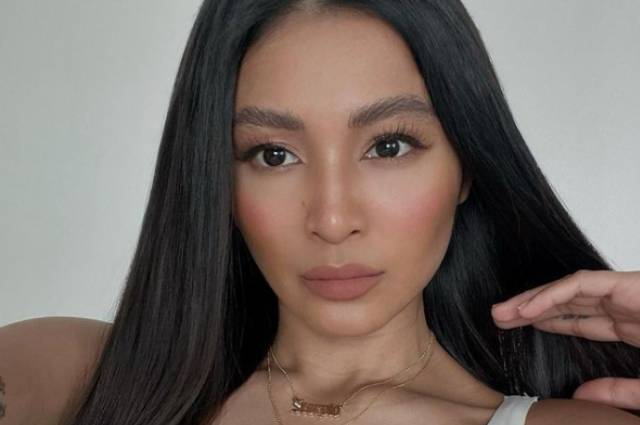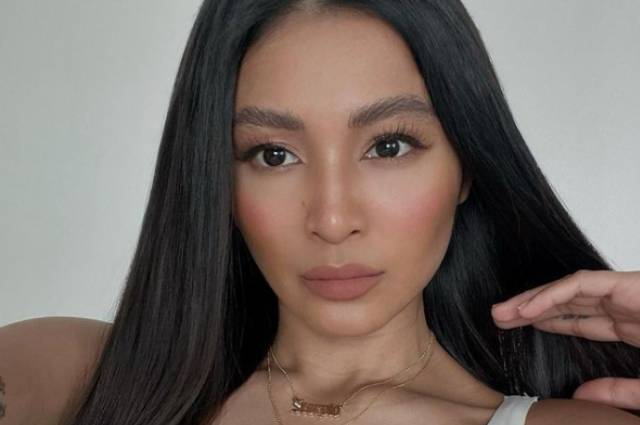 Actress Nadine Lustre was candid enough to admit that one of her fears is to become a 'has been' in the entertainment industry or a person 'no longer of significance. Nadine made the admission during an online interview with Angie Mead King and Debbie Then.
The thought of being called a 'laos' came to Nadine during months of being locked down due to the ongoing COVID-19 pandemic.
"So, we were all locked in, right? And then I just came from months of like stress, pressure, and all that. I wasn't getting as much projects. So I had not much work. I was really struggling," Nadine said.
"I was thinking to myself na parang sh**' wala akong work so I might, you know, eventually be a 'has been' or you know, that kind of thing." added Nadine.
"During the pandemic, I had a lot of time to think about what it is that I really want and then a lot of things happened. I would have conversations with myself and I would always tell myself to just you know, 'Take your time. There's no rush. The world's not going to end tomorrow'," said Nadine.
Getting bashed online from time to time, Nadine said she also got to realize that she should not look for validation from other people.
"I was busy and doing a lot of roles and I have people in my ears telling me what I should be, what I should wear. Aside from that, there are people online telling me 'dapat hindi ganyan, dapat ganito'. You know, putting me in a mold they made for me. It affected me so much that I lost myself. I didn't know who I was, I didn't know what I want. Parang I was just lost," ended Nadine.
Here is the video interview:
(Photo source: Instagram – @nadine)