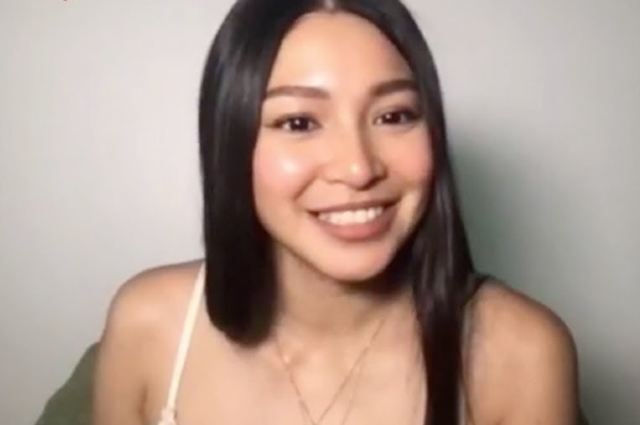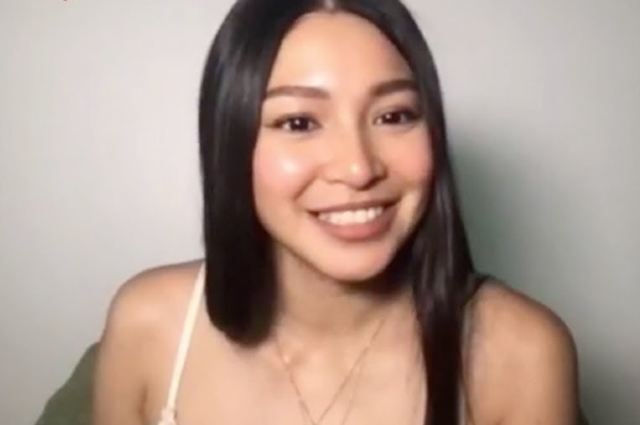 Actress Nadine Lustre expressed her honest thoughts and opinions when she was asked about adopting a child.
In a virtual interview with TV host Boy Abunda on his 'The Boy Abunda Talk Channel' on YouTube, Nadine expressed her thoughts about adopting a child. It appeared that Nadine is open to the idea of adopting a child as she shared that it is 'more sustainable to just adopt'.
"In you interviews in the past Nads, you would talk about, 'one day I'm okay to have two kids'. But today when you're asked, you saw none and then you proceed to talk about adoption. Talk about it." Tito Boy said.
"I just think tito Boy that, you know there are so many kids like all over the world that don't really have, I guess people to look up to, parents people who would love them. I fell like it's, for me the best way to do and the best way to contribute. Kasi I've been watching a lot of documentaries. Overpopulation is one of, well it's the number one issue of the planet…" Nadine shared.
"You know I don't want to contribute to that problem. But I do want to be a solution so wala lang naisip ko lang it's more sustainable to just adopt. And siyempre naman tito Boy like imagine a kid growing up with no parents. That breaks your heart diba. So as much as possible I just wanted to help." Nadine added.
"I totally respect that but, am I to interpret that you're still open about this because of course you have to talk about this decision with your future husband. It's something that you guys would talk about. Or is this a deal breaker with the man that you would love for the rest of your life." Tito Boy reacted.
"I mean honestly tito Boy right now this is where my head's at. Two years ago or like a year ago before the pandemic, my head was somewhere else, I wanted kids, I wanted two kids. But because you know, my head keeps changing. So I don't know maybe it'll change again in a couple of years, we'll see." Nadine said.
(Photo source: Instagram – @nadine)