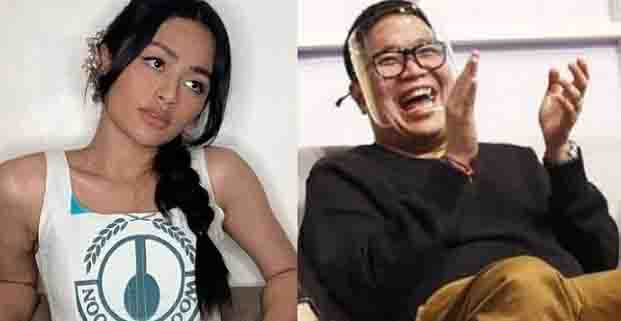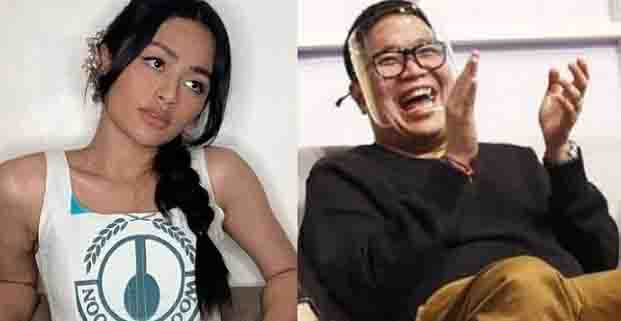 "NO TO BODY SHAMING" trended on Twitter as netizens expressed their thoughts and opinions over the remark of "It's Showtime" host Jugs Jugueta to one of the contestant in their "Hide and Sing" segment.
In the latest episode of "It's Showtime" for their "Hide and Sing" segment, for the 'Tago-Kanta number 1', the legs of one of the contestants was shown on the monitor as a clue. Jugs then said "si Vivoree yan."
The said remarks left a bad impression on netizens as they quickly defended former 'Pinoy Big Brother' housemate Vivoree Esclito. One netizen also posted a clip of the past episode of the said show's segment to which the hosts also made the same remark.
Vice Ganda reacted and said "sumakit ang batok ko kay Jugs." Karylle on the other hand defended Vivoree by saying "Jugs ako I am a very balbon girl also."
Jugs quickly apologized and said "that was just a joke I am sorry"
Here are some of the reactions from netizens:
– "I'm with this: NO TO BODY SHAMING.
The world is too depressing, yet people are continuing shaming others by weight, height, and for being mabalbon. This Vivoree girl is beautiful. Every girls are beautiful no matter what. Don't make fun on what they have."
– "You can joke all you want, laugh all you want but NEVER EVER use someone's insecurities as your JOKE on NATIONAL TV. What you did may result to normalizing BODY SHAMING as a funny topic to your viewers. NO TO BODY SHAMING"
– "we all have our insecurities and it's so HARD to live up to it and gain so much courage to love ourselves fully. it takes years and some are still in the process. thinking how this affects her is hurtful. body shaming will never be right. please apologize :"( NO TO BODY SHAMING"
– "Kuddos to Ana Karylle earlier, para don sa pag-handle ng situation. So proud of this angel AKSKSKSK always NO TO BODY SHAMING"
– "People will always have negative things to say about others. I hope everyone will be a bit more kind to everybody. Rethink the way we see others. Don't let others feel inferior because of what they do or don't have. We are all made unique. No to body shaming. BEAUTIFUL VIVOREE"
This is not funny, this is the last time you're gonna make fun of her. pic.twitter.com/CDzJ1bZcX5

— Mhegzy (@mhegzy19) February 23, 2021
(Photo source: Instagram- @vivoree / @itsshowtimena)