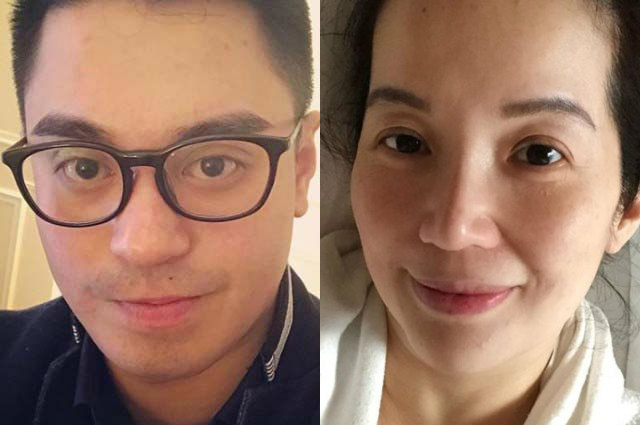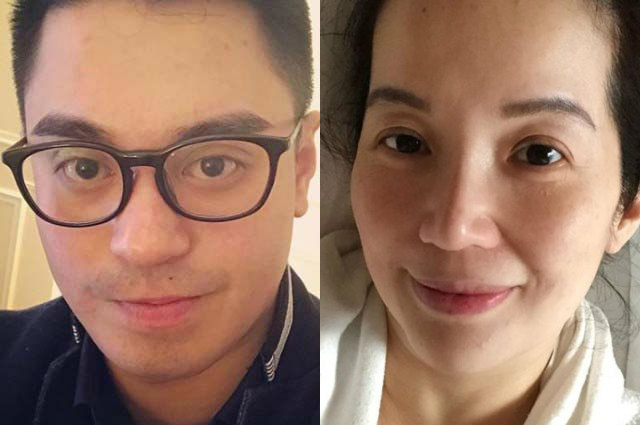 Amid facing cases filed by Kris Aquino, Nicko Falcis accused the queen of all media of asking her cousin and a politician about hired killers and goons.
In his recent Instagram post, Nicko shared a compilation of Kris' alleged statements from September 2018 up to February 2019, claiming that she messaged her cousin and asked about hired killers from Tarlac and messaged a "powerful" politician friend about hired goons.
=========
Related Stories:
Kris Aquino refutes Nicko Falcis' claim that Taguig fiscal dismissed qualified theft case
Nicko Falcis claims Taguig prosecutor dismissed Kris Aquino's qualified theft case
Kris Aquino sustains injury from a bad fall
==========
Nicko wrote in the post's caption: "This is how vile and manipulative Kris Aquino is. She thinks everybody can be paid and hired and treat all people as pawns just for her to get her evil deeds done.
Thank you Lord for sending me angels: brave souls who told me someone was asking last December, 2018: 'Cuz, do you know hired killers from Tarlac?' And in March, 2019, someone asking her powerful friends or Congressmen if: 'Do you know goons for hire?' It's like I'm in the movie Gone Girl. I do not take these incidents lightly.
It's hard to concentrate on a day I'm supposed to be celebrating my mother's special day. But we go on with our lives. I miss you mom!"
Falcis' camp earlier announced that Taguig prosecutor dismissed qualified theft case filed against Nicko.
Kris however said that Taguig City Fiscal is charging Nicko with Estafa and Credit Card Fraud.
(Photo source: Instagram – @nix722/ @krisaquino)