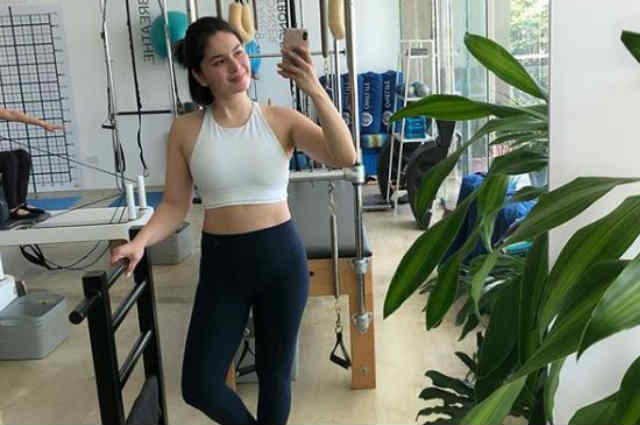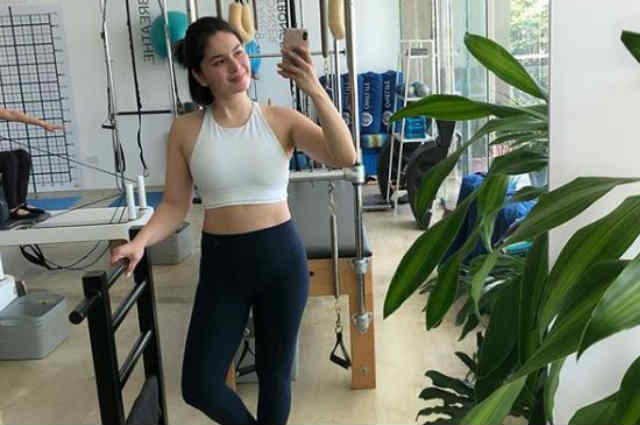 Actress and host Pauleen Luna Sotto is doing the best she can to get back in shape and become fit and healthy not only for herself but also for her loved ones.
Amid confessing about not being a fan of workout, Pauleen proudly showed off her post-workout figure and shared how she has been enjoying her pilates sessions which she has been "addicted" to.
==========
Related Stories:
Pauleen Luna captures netizens attention with her captivating beauty
Are Pauleen Luna and Vic Sotto planning to sell their house?
Angela Luz bonds with Pauleen Luna over dinner
==========
On her Instagram account, Pauleen posted a mirror selfie alongside the caption: "This is me, post pilates session. Guys, i cannot believe that i'm saying this, but i'm addicted to pilates! I've always been so lazy to work out, also, cos i used to think that there are far more important things i can do than just work out. I was right, and wrong, too.
"I never realized how important it is to take care of myself cos i was always busy taking care of others, which i LOVE, btw. And now, i realized that it doesn't necessarily mean that i love my family less when i take care of myself! As a matter of fact, i feel like i give them more because i am happy! Hahaha WHO AM I! I cannot believe that working out makes me happy 😂 (people who know me know how much i dread going to the gym!!!😬)"
Pauleen then expressed her joy for finally finding a perfect workout for her which she enjoys doing, saying: "Anyhow, i am just so glad that i have finally found a work out that makes me so happy inside and out! Cheers to a stronger mommy Pau!
Okay, now back to Tali. 😂
Sorry for the long post, i'm just really happy to be doing this right now ✨and big thanks to the coaches of @onelifestudio for keeping me motivated!"
(Photo source: Instagram – @pauleenlunasotto)