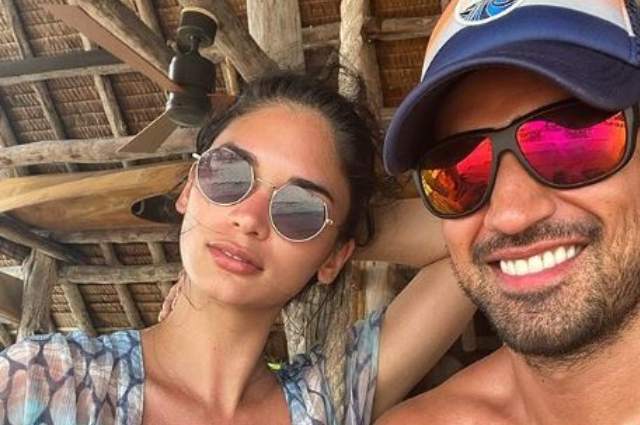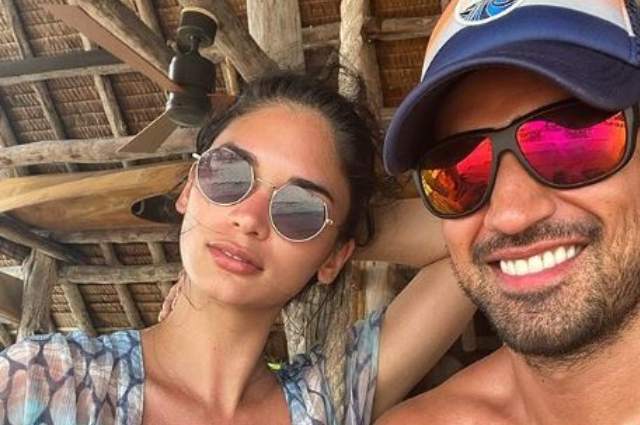 Miss Universe 2015 Pia Wurtzbach and boyfriend CEO/Founder of Beautiful Destinations Jeremy Jauncey will be hosting World Wide Fund for Nature (WWF) Philippines's Digital Fundraising Hour.
It can be recalled that the celebrity couple confirmed their relationship last June 2020. The celebrity couple will talk about sustainability, how we can practice this in our communities and our homes, and how we can all do our part for the planet, one individual act at a time.
==========
Related Stories:
==========
In her Instagram account, Pia shared a post from WWF-Philippines. Pia shared that during their trip in Bawah Reserve, one of the things that she learned from her boyfriend was the importance of sustainability in tourism. She became more interested in the said field and how she can live to a greener lifestyle.
Pia invited her fans and followers to join them online as she captioned:
"When Jeremy and I did a trip to Bawah Reserve earlier this year, one of the things I learned from him is the importance of sustainability in tourism. And how our efforts, even at home, can impact the environment. I became more interested in this field and how I can live a greener lifestyle. I've been learning so much and I'm so excited to learn more and share these lessons with you guys.😊 Join us on Wednesday July 15, 8pm Manila time when we go online to talk more about this. Its a date! ❤ @jeremyjauncey"
(Photo source: Instagram – @piawurtzbach / @jeremyjauncey)