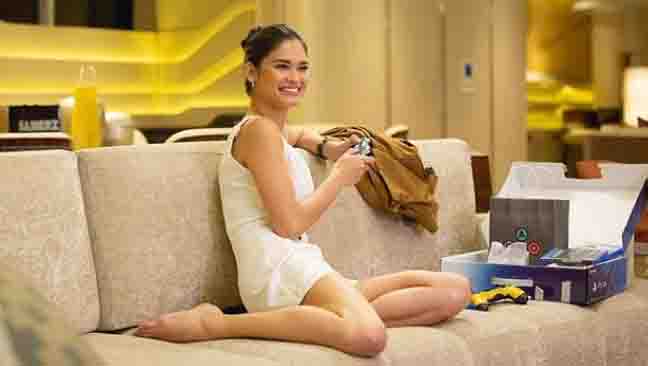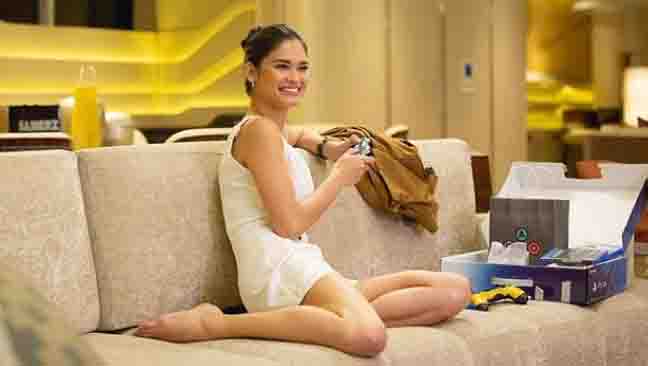 Success did not come easy for former Miss Universe Pia Wurtbach as she shared her experience working as a waitress and packing boces in a paper factory. Pia needed to work as she's the breadwinner for the family.
On her Instagram account, Pia shared her life experience and how all her experience helped her self discover, self love and self care.
"I've been my family's breadwinner since I was 11. I've worked countless jobs from waiting tables to packing boxes in a paper factory — a testament that I hustled on and never gave up 'til I reached my dreams.
Being Miss Universe 2015 is a big and beautiful achievement, but being my ultimate is a continuous journey of self discovery, self love, and self care so I can be a vessel to inspire others. I am able to help promote a healthy & balanced lifestyle, AIDS awareness, women empowerment — and these are far more important to me than any crown I could ever receive.
When one embraces what's beautiful: you're able to be you to the full."
(Photo source: Instagram – @piawurtzbach)