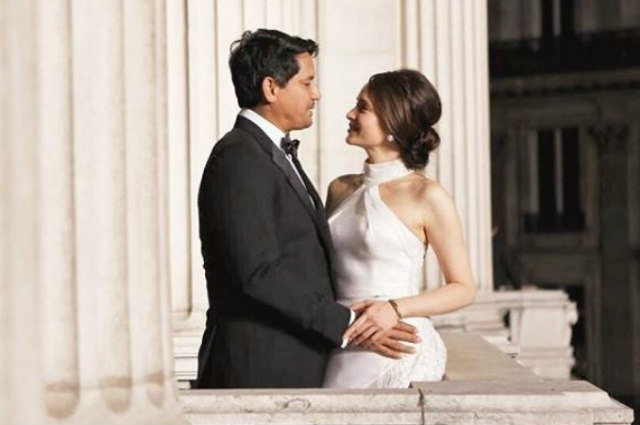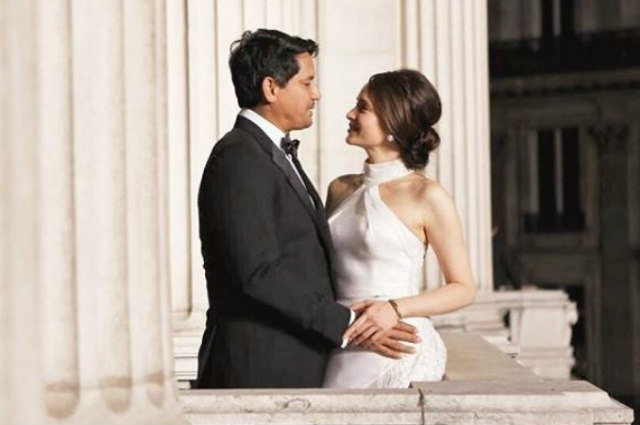 Richard Gomez and Lucy Torres have been married for 20 years but their love for each other seems to ignite even more the longer they are together.
On Lucy's special day, Richard shared his sweet birthday message for his other half and expressed his love for her "one truly sexy wife".
==========
Related Stories:
Richard Gomez reveals why Lucy Torres did not attend "Three Words to Forever" premiere night
Richard Gomez still swoons over wife Lucy Torres after 20 years of marriage
Richard Gomez still head over heels with his "Ormocana girl" Lucy Torres
==========
He wrote: "Happy birthday my love!
You truly are a gift from God. Many see you as a beautiful and fragile person but most don't know your inner strength and conviction . I love you for making me laugh, for making many of our friends laugh. You are one of the funniest persons I know.
I love the way you tell me and make us feel how much you love me & Juliana."
Richard also revealed one of Lucy's interesting characteristics which is having a bad sense of direction, saying it might be the reason why she was married to him.
CONTINUE READING…