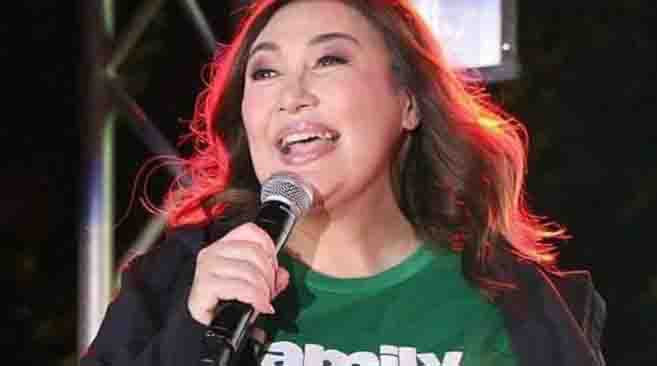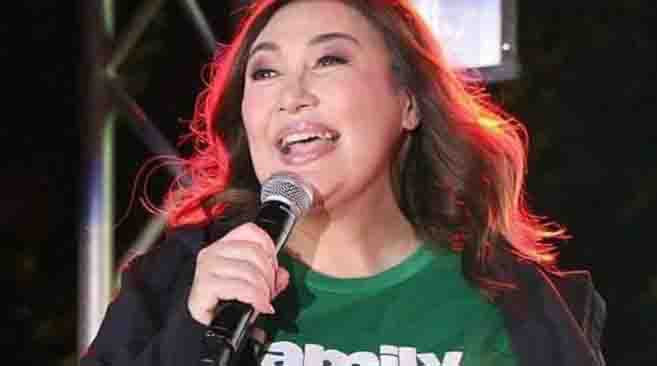 Fans and followers of singer-actress Sharon Cuneta when the megastar posted on Facebook her decision to cancel her "My 40 Years, Book 2" concert due to some health concerns. On Facebook, Sharon posted the following:
"It is also with a heavy heart that I have to announce that my team and I have decided to cancel My 40 Years, Book 2" concert on January 26. My movie shooting schedule will still go on untouched though. I need to accept that I was "Darna" in a movie but am not in real life. Thanks so much, and don't worry – we are already planning lots of things for you in 2019. Love
you. God bless us all."
In an earlier post, Sharon explained her health condition and requested her fans to include her in their prayers:
Hi. I'm sorry I haven't updated you in days. My body finally gave in to over-fatigue,& Kiko had to text my boss Ms. Cory Vidanes to tell her I had been vomiting & had come down with the flu, & as a result I couldn't sing at the ABS-CBN Christmas Special taping. I started shooting my new movie Monday last werk in Baguio, not even a week after "3 Words to Forever" opened in theaters & before Baguio I was still doing promo work for it.
I came home to Manila Friday to launch my album Sat. I weighed myself again today & have lost a total of 7 lbs. in two weeks without trying. Sa shooting madalas pag kainan na tinutulog ko na lang. Worse, I would actually forget to eat all day. I launched my album & realized only there that I didn't eat at all. Everyday since, hihingi ako ng breakfast pero makakain ko madalas halos gabi na.
My team had to cancel lots of my previous commitments kasi bumagsak na talaga ako. Milag-ro nga kailan lang bumigay my body sa pagod at stress. Now I am still groggy from my meds & not feeling well but have a Rebisco event I am on my way to now. I cannot sing but I need to go there to thank them for their support for "3 Words…" Hilong-hilo. After tonight I'll just have to get thru Frankie's Debut and I'm done. Gusto ko matulog ng 1 week straight. Pasko pa naman.
Please – say a prayer for me? I don't want to be sick during the Holidays naman. Thanks so much & I hope all of you are okay. God bless you & I love you all."
(Photo source: Facebook – @Sharon Cuneta)