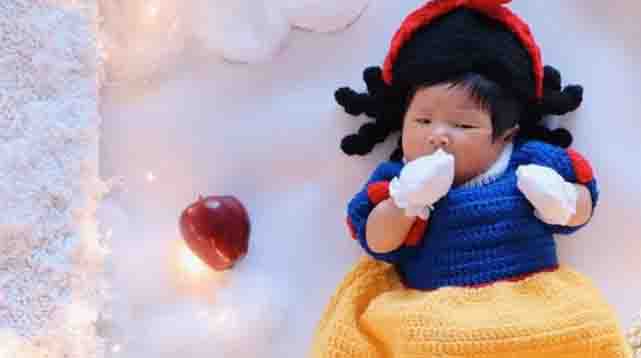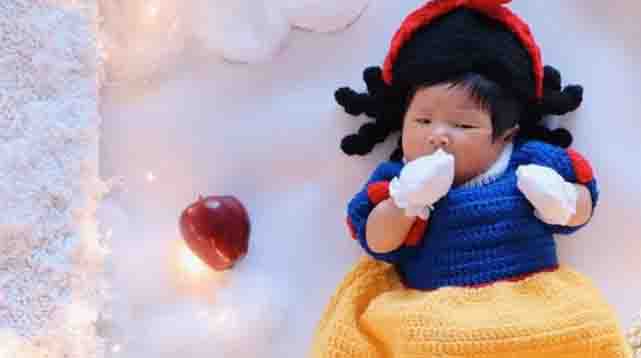 Actress Sheena Halili and husband lawyer Jeron Manzareno marked a new milestone as their first child, baby Martina turned 1 month old.
In Sheena's Instagram account, she posted several adorable photos of baby Martina as they celebrated her 'one month birthday'. It appeared that Sheena became a 'photographer' as she shared that she was the one who took the photos of baby Martina.
In one of her posts, Sheena wrote "This bundle of joy who brought us to Cloud Nine is now a month old!"
In a separate post, Sheena posted the 'behind the scene' photos during their shoot. Sheena also posted several photos of baby Martina where she was dressed like 'Snow White'.
Sheena wrote:
"Snow White And The Mother 😁 na nagpaka photographer!
Our #gideonized One Month Birthday Pictorial! 😉 "
https://www.instagram.com/p/CJ8PLXrsdzn/?utm_source=ig_web_copy_link
https://www.instagram.com/p/CJ8ud7nsWPi/?utm_source=ig_web_copy_link
(Photo source: Instagram – @mysheenahalili)