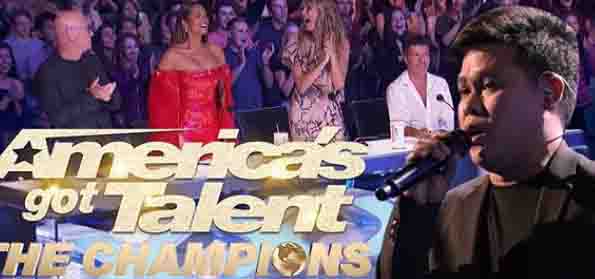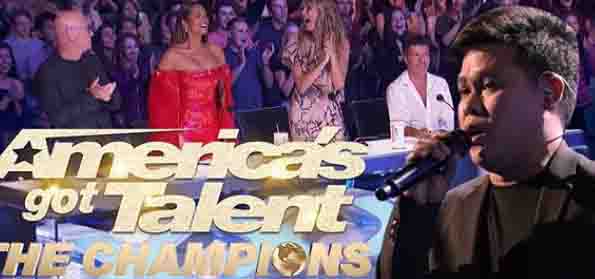 Netizens who watched the final performance of Marcelito Pomoy were a bit confused with the comment made by 'Amercica's Got Talent' judge Simon Cowell. Marcelito sang the song "Beauty and the Beast" popularized by Celine Dion & Peabo Bryson.
After his performance all three judges – Heidi Klum, Alesha Dixson and Howie Mandell gave a resounding applause and praises to the performance of Marcelito except Simon.
According to Simon, Marcelito chose a safe song to perform which for him is not suited for an AGT Final act.
"If it was my choice on a night like this, I would have done something less predictable," said Simon. "The song chosen was very safe, they are popular song. If he has done has something out of his comfort zone at a shock to everybody – my God he has chosen that song. That could have given you another moment." added Simon.
Netizens were a bit confused with what Simon said because in an earlier statement, Marcelito revealed that it was Simon and the AGT team who chose his final song performance:
CONTINUE READING…