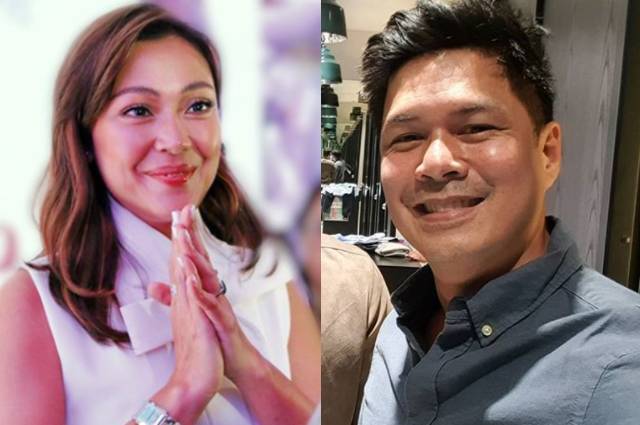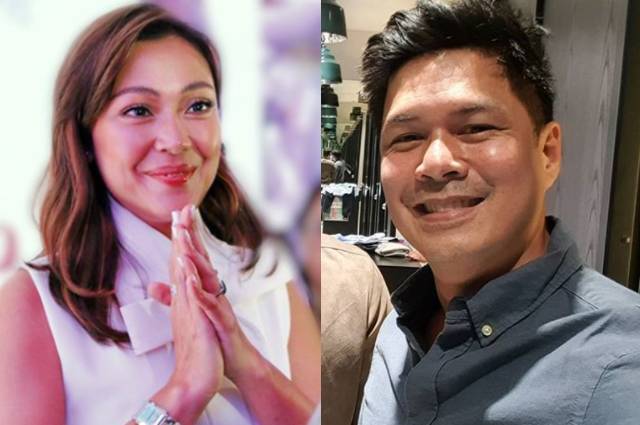 Actress Jodi Sta. Maria posted a cryptic message on her Instagram account that made a lot people think to whom is the message for. Netizens were asking if this message is Jodi's reply to actress Claudine Barretto's claim that she is not a good influence to actor Raymart Santiago.
Raymart is the estranged husband of Claudine, and Jodi is currently in a relationship with Raymart.
Claudine said in an online interview that Raymart and Jodi failed to fulfill their promise that they will inform Claudine about their decision to announce in public their relationship so that she can tell her children about the development.
On her Instagram account, Jodi posted the following:
"We only have so much time and energy. Are you focusing on the majors of life? Focusing on the things that matter is a good way to fight against the unnecessary noise and distraction.
Tomorrow is never guaranteed. Make life worth living. Choose your battles. Laugh always. Love hard. Show compassion and appreciation. Be grateful. Travel to feed your soul. Pray often…What are your majors?"
(Photo source: Instagram – @jodistamaria)