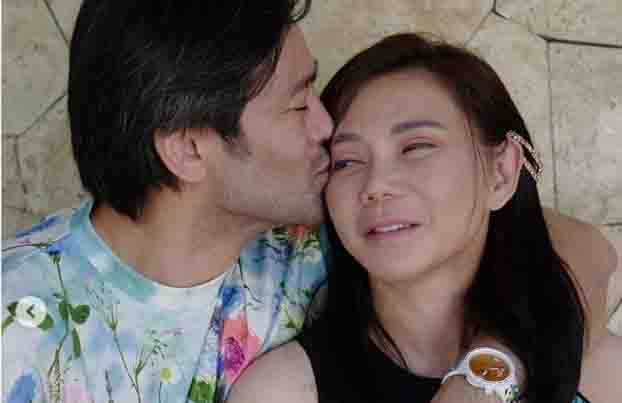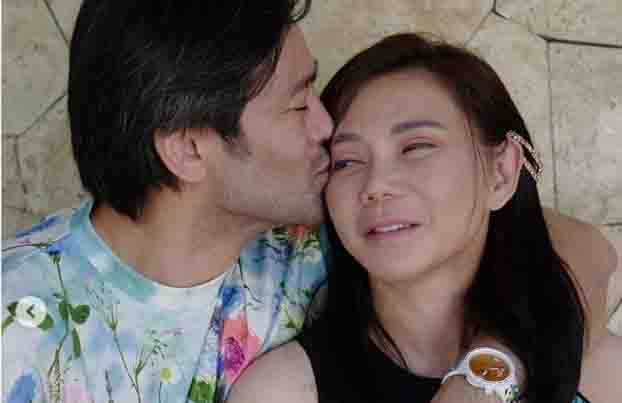 Celebrated dermatologist and doctor to the stars Dr. Vicki Belo opened up on why she forgave her husband, fellow doctor to the stars Dr. Hayden Kho after his video scandal controversy.
Kapamilya star Toni Gonzaga featured Vicki and Hayden on her latest YouTube vlog. The couple talked about their relationship as they also opened up about their struggles as a couple. Hayden and Vicki also talked about the controversy that Hayden went through in the past.
Toni asked Vicki "ako naman ang big question ko doc, eto ang gusto kong malaman from you. Why did you forgive him?"
To which Vicki answered "cause I can see, I was very sure that Hayden was very kind. There was no problem with me, but I also know that he was molested by a gay guy when he was like eight years old. And that part of him which he would talk to me about, but I really molded everything that went after that."
"And then unlike other people who would probably tell their parents, he didn't. So he had nowhere to process it so ang nangyari he's good na he's, parang in his mind, alam ko he felt so dirty. But I know this guy is capable of so much. He's such a good person, kaya lang he got the wrong breaks. He was young and he couldn't control it." added Vicki.
"But in the end, I had a boyfriend kasi before Hayden that died of lung cancer. And for me, that was so painful because it's so finite. I will never see him again no matter what I do, I'll never see him again…. In the back of my mind, I love him. I know we won't end up together but at some point in time in the future I'd like to see him kahit ganun lang, kahit from far afar." said Vicki.
"And I know he's so capable of committing suicide, so parang I just wanted to make sure. I knew God would help him to get together but until that time, parang nag aalalay lang ako. I know naman I couldn't, I tried my best. You know, people who think they can change people by doing things. You have to realize you can't do anything. But nothing worked until God came into his life and then, I let go. And he totally changed." Vicki added.
Here is the video interview:
(Photo source: Instagram- @dochayden)