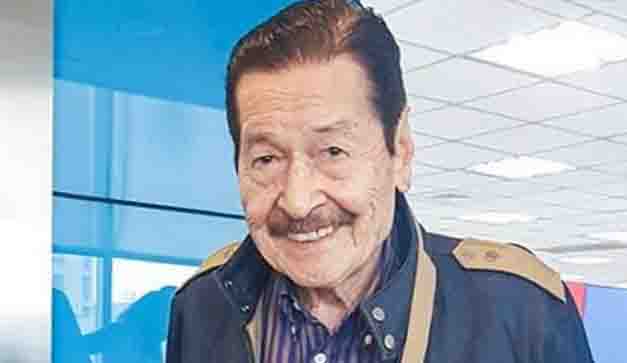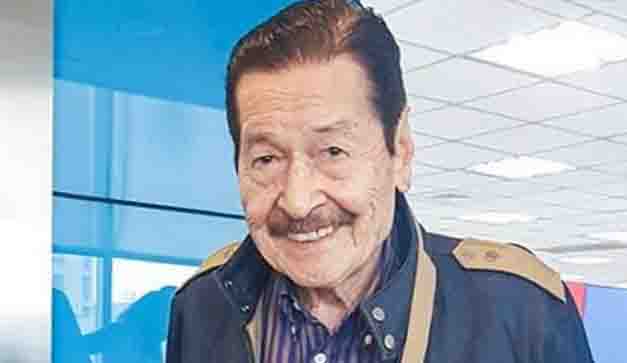 Veteran actor Eddie Garcia suffered a 'severe heart attack' while taping for his comeback teleserye for GMA-7. The incident caused to be in a brief coma. Now the actor is under close observation.
A video posted by Philippine Star showed what and how the incident happened:
==========
Related Stories:
Eddie Garcia suffers 'severe heart attack'; family asks for prayers
Veteran actor Eddie Garcia lapses into coma
Actress Mely 'Miss Tapia' Tagasa in coma; family asks for prayers
==========
Meanwhile, GMA is reviewing the video and has released the following statement:
"The video of Mr Eddie Garcia faltering in his steps & eventually collapsing has reached GMA. We are seriously reviewing the said video as well as other videos of the same scene which our cameras also took, before we make any conclusions on what really transpired.
The statement that was released earlier was given to GMA News by Nick, Mr. Eddie Garcia's stepson.
We will wait for the family or their doctor to issue a formal update on his condition.
Meanwhile, we continue to pray for his quick recovery." – (GMA News Online)
(Photo source: Instagram – @leanne_bautista)