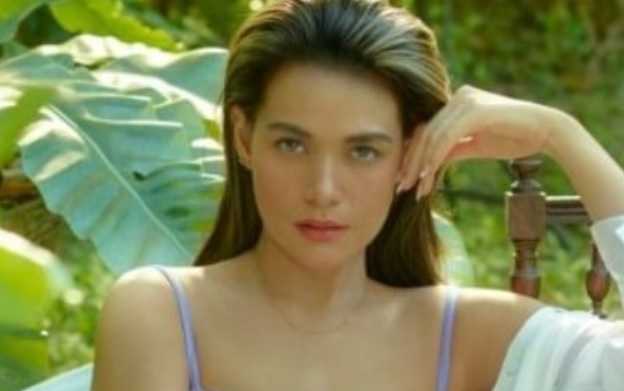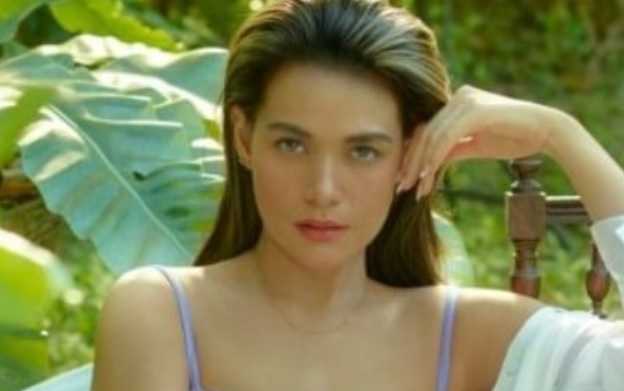 Actress Bea Alonzo surprised everyone with a video she posted announcing that she is the official Tanduay Calendar Girl for 2022.
Bea is known for her sweet and innocent image, that is why it's a welcome change for most of her followers.
Celebrity friends can't help but notice the beauty and class of Bea.
On Instagram, Bea posted the video with the following caption:
"The secret is out! I am the TANDUAY CALENDAR GIRL 2022! ❤️ Woohooo!! 🥃 Thanks to my Tanduay family for the warm welcome"
Here are some of the comments from netizens:
– "this girl is on fire"
– "Grabe ka Queen!!!!"
– "Grabe weyt lang naman bei di ako handa sa pa ganyarn mo"
– "Pang Hollywood Ang datingan …"
– "Congratulations queen Bea Alonzo"
(Photo source: Instagram – @beyangelsofc)