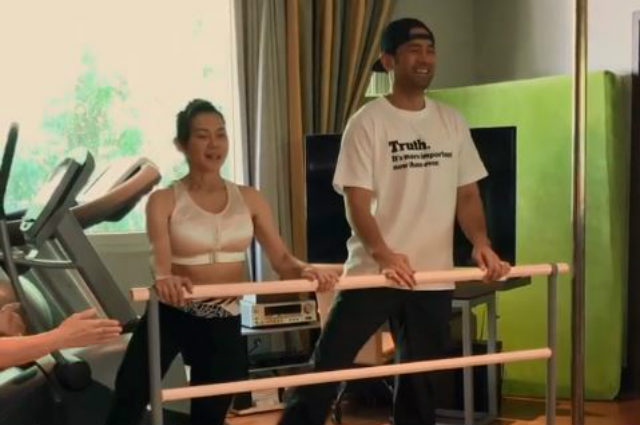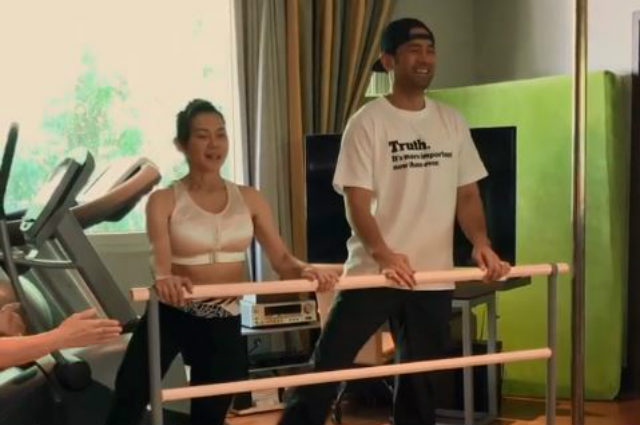 Scarlet Snow Belo is growing up as a smart and lovable girl but she could not have done it without the help of her parents, doctors Vicki Belo and Hayden Kho.
While the adorable celebrity baby could already make decisions on her own in some situations, it seems like she too is a certified daddy's girl as she likes to copy everything her dad does.
==========
Related Stories:
LOOK: Scarlet Snow Belo gets confronted by Hayden Kho after throwing tantrum
Scarlet Snow invites Vicki and Hayden to join her in singing 'Somewhere Out There'
WATCH: Cute 'Aling' Scarlet Snow selling orange juice
==========
In a video posted by Vicki on her Instagram account, she and Hayden were seen having a ballet session in order to convince their daughter to try it too.
Vicki wrote int he caption: "@dochayden is trying to learn ballet so @scarletsnowbelo will try it as well . Scarlet copies everything her daddy does so maybe if she sees her daddy dancing ballet , we can finally convince her to try it ?
(PS. This is @dochayden 's first ballet class . I think he did pretty well . What do you think ? )"
(Photo source: Instagram – @victoria_belo)