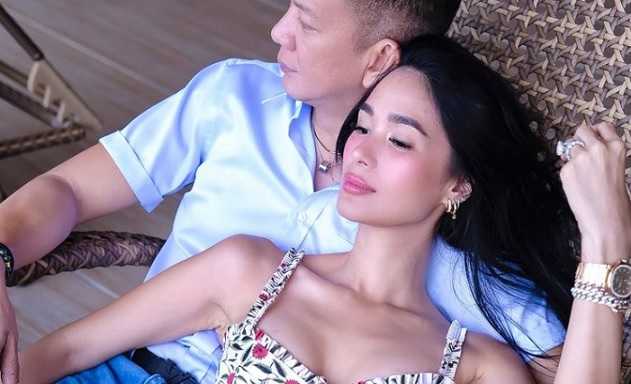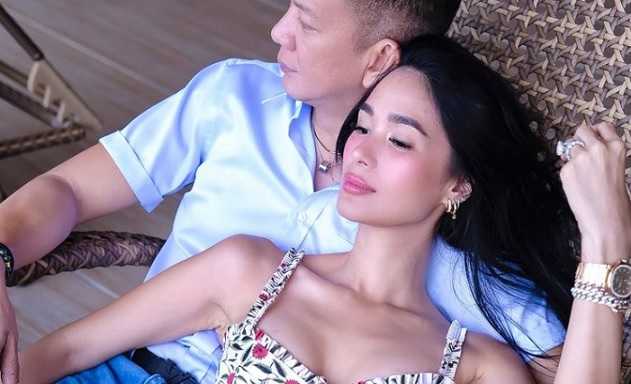 Actress and fashion icon Heart Evangelista answered a netizen regarding her never ending question about the actress giving birth.
In a Tiktok video posted by Heart, the netizen posted this question:
"bat di kayo magka-anak?"
And the beautiful actress replied:
"Ayoko eh. Didn't anyone teach you manners? I mean, you know what? I mean, if I am not sad about, why are you even?" said Heart in a Tiktok video.
Heart also captioned her video with the following messages:
"Kulit ha."
"Chill. Not your uterus."
"Being a mom shouldn't be the only source of happiness. My goodness. What are you going to do when your kids have their own lives?"
Here is the video:
(Photo source: Instagram – @iamhearte)