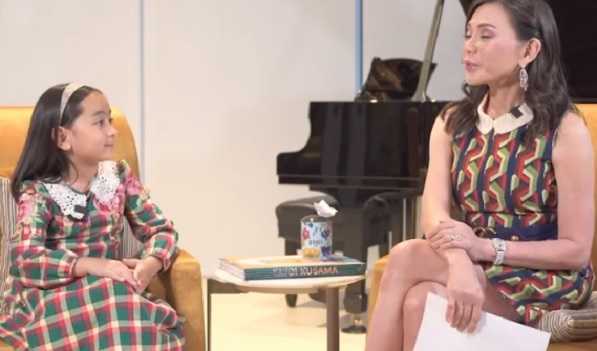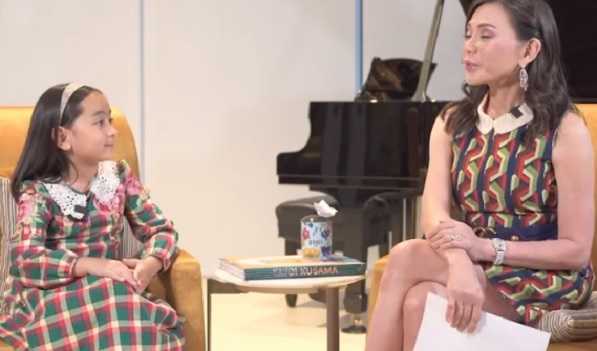 Fans and followers of celebrated dermatologist and doctor to the stars Dr. Vicki Belo can't help but gush and praise her daughter, Scarlet Snow.
In her latest YouTube vlog, Vicki featured her adorable daughter Scarlet for an interview. During the interview, Vicki asked several questions to Scarlet as she opened up about her hobbies.
One of the questions asked by Vicki was, "Scarlet do you think you're spoiled?"
"Sometimes yes, sometimes no." Scarlet shared.
"Okay, when is it a yes?" Vicki asked.
"Like, I have a lot of Pokemon and I have a lot of toys." Scarlet answered.
"And why do you think you're not spoiled?" Vicki quipped.
"Because daddy and mommy disciplined me. And I have no Switch, no watching something like that." Scarlet said.
(Photo source: Instagram – @victoria_belo)